5 Tech Stocks That Haven't Lived Up To The Hype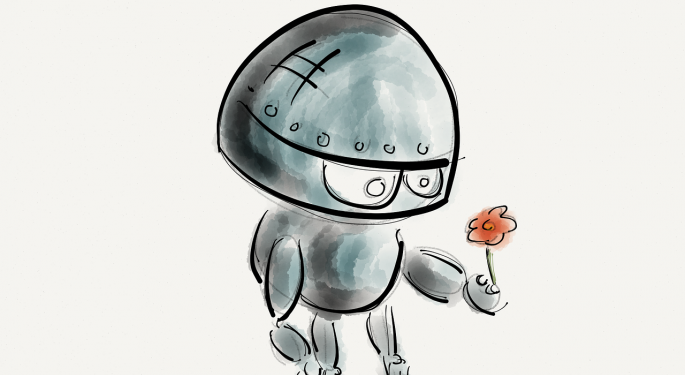 A handful of high-growth tech stocks have delivered staggering gains over the past 20 years. Anyone who invested $10,000 in Amazon.com, Inc. (NASDAQ: AMZN)'s IPO back in 1997 could be sitting on more than $428,000 right now.
Unfortunately, companies like Amazon are few and far between, and some of the recent tech IPO's that were the most-hyped at the time have turned out to be huge flops so far. Here's a look at six tech stocks that haven't lived up to the hype.
1. Twitter Inc (NYSE: TWTR)
Twitter's revolutionary success put it on a short list with Facebook Inc (NASDAQ: FB) and MySpace as one of the most important companies in the history of social media. Unfortunately, since its IPO priced at $26/share back in 2015, Twitter's stock has taken more of a MySpace path than a Facebook path. The stock now trades at around $17.40.
2. LendingClub Corp (NYSE: LC)
Online lending marketplace LendingClub has been one of the faces of the post-financial crisis "fintech" movement that was supposedly going to disrupt the traditional banking space. Since its 2014 IPO priced at $15, LendingClub has certainly disrupted its early investors portfolios. The stock is now trading at around $6.
3. Fitbit Inc (NYSE: FIT)
Fitbit jumped out to an early lead in the wearable fitness market, an area that many experts believe will see explosive growth in coming years. However, Fitbit's share price has been anything but explosive. It's IPO priced at $20 back in 2015, but shares now trade at around $6.
4. GoPro Inc (NASDAQ: GPRO)
Like Fitbit, GoPro is another example of how revolutionary technology companies can soon find themselves undercut by the competition if they can't find a way to continue to innovate. GoPro's IPO priced at $24 back in 2014. Today, shares trade at around $10.50.
5. FireEye Inc (NASDAQ: FEYE)
Much like LendingClub and fintech, FireEye was supposed to be a market leader in the high-growth field of cybersecurity. However, after pricing its IPO at $20 in 2013, FireEye's stock failed to live up to the hype. Today, shares trade at around $13.30.
View Comments and Join the Discussion!
Posted-In: MySpaceFintech News IPOs Movers Tech Trading Ideas Best of Benzinga