Quicken Loans Parent Company Rock Holdings Acquires LowerMyBills And ClassesUSA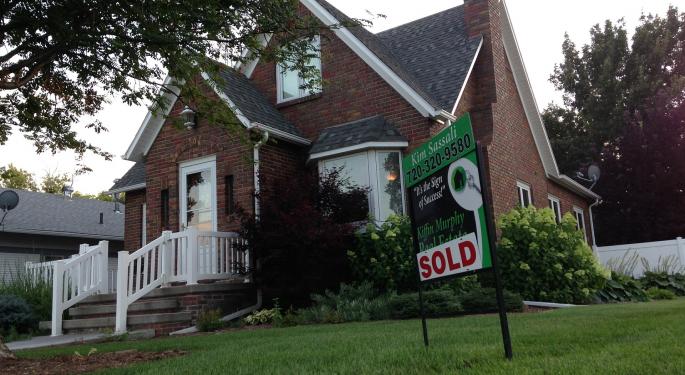 Rock Holdings, the parent company of several notable fintech companies such as Quicken Loans, founded by Dan Gilbert, announced Friday it has agreed to acquire two of the country's biggest online marketing service providers.
Rock Holdings has agreed to acquire LowerMyBills, a consumer finance website designed to connect mortgage borrowers with lenders, and ClassesUSA, a higher-education portal that helps students find schools that match their needs.
Both LowerMyBills and ClassesUSA were acquired from their parent company, Core Digital Media. Financial terms of the transaction were not disclosed and the sale is expected to finalize in the first half of 2017.
"We are passionate about online technology, and its importance in the finance and education spaces," said Graham Skidmore, Vice President of Rock Holdings. "LowerMyBills and ClassesUSA play a meaningful role in helping consumers find the best online solutions for their goals. Through these acquisitions, and the planned capital investments, we are confident these businesses will continue to grow and meet the evolving needs of their customers."
"This is an exciting new chapter for LowerMyBills and ClassesUSA. We look forward to an exciting future for both our clients and team members," said Steve Krenzer, Chief Executive Officer of Core Digital Media. "Rock Holdings will bring fresh capital, enthusiasm and a vast amount of technology and online experience that will allow us to grow to new heights."
LowerMyBills was purchased in 2005 by Experian for $330 million. In October 2012, Experian announced that it had completed the sale of its PriceGrabber, LowerMyBills, and ClassesUSA to the management team of those businesses, leading them to Core Digital Media.
Rock Holdings' acquisition announcement marks its second and third acquisitions of fintech businesses in the last two weeks alone.
On December 27, 2016, In-House Realty – a company owned by Rock Holdings – acquired technology assets from OpenHouse Realty to expand its online services to home buyers and sellers.
Posted-In: ClassesUSA Fintech Graham Skidmore In House Realty LowerMyBillsFintech M&A News Best of Benzinga
View Comments and Join the Discussion!