This Company Just Made It Possible To View Other's Portfolios For Free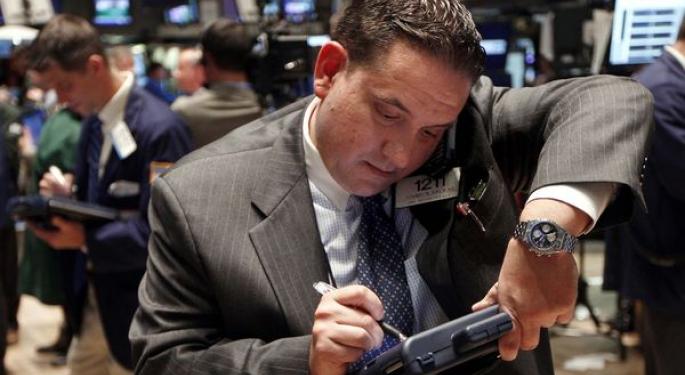 The concept of coattail investing is not new.
Many people pick their favorite investor, whether it be a classic buy-and-hold style old-school investor like Warren Buffett or a shrewd activist investor like Carl Icahn, and simply invest in what they invest in.
But this can be challenging because of the lag time between when a big investor makes a trade and is required to disclose it.
Peeptrade has a solution for that.
Peeptrade is a social network and financial information platform that lets its users "peep" into the portfolio of other investors on the platform. Investors willingly share their knowledge of the market with the community by letting subscribers see what they do and when they do it.
So far over 3,000 users have joined the platform, indicating the desire for traders to see how others are doing.
Related Link: 4 Ways You Can Ride The Coattails Of Billionaire Investors
Until Thursday, the platform allowed users to charge fees for the right to view their portfolio. But that's no longer the case for any of the portfolios on the platform.
Juan Mendoza, the company's founder and CEO said that they got rid of the fees because they saw many people were already willing to share their portfolio for free, even the investors on the platform outperforming the S&P 500 by over 30 percent.
"Now that the platform is completely free, everyone has access to real transparent financial information" he said. "Hedge fund managers, family offices, asset managers and media will look at these top investors more closely now. It's a huge opportunity to get these portfolios public."
Mendoza added that this provides a new opportunity to both retail investors, who just want to showcase what they're doing and see how other traders are performing, and professional money managers, who can use the platform as pure marketing for their services.
He called it the ultimate form of "true transparency."
Posted-In: PeeptradeFintech Education Markets Tech General Best of Benzinga
View Comments and Join the Discussion!