39 Fintech Blogs And Services You Should Follow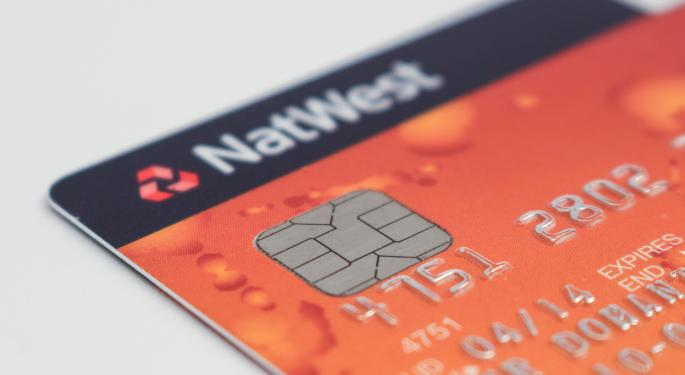 The following list originally appeared on SecurionPay.com.
FinTech is a relatively young line of business, but for now, there are many resources which focus on financial technology or payments topics (and it's still growing). To make it easy for you, we've put on a list the financial services and blogs which are worth mentioning.
Here you can find the essential information about banking, payments, FinTech and e-commerce. Faisal Khan specializes in cross-border money transfer and payment systems. He calls himself a payments consultant and an evangelist for digital money (aka Bitcoins). He's working with entrepreneurs, FinTech startups, mid-sized and huge companies, but also with banks and financial institutions.
Tom Groenfeldt The author has a wealth of experience in finance, banking, and technology, and now he writes for Forbes on these topics. In 2015, he was named one of the top 25 global finserv influencers. So, if you're looking for insightful articles, you should add this blog to your list.
The Finance Buff The blog created by Harry Sit is a great resource for those who want to know the basics about finance, credit card payments, and also about saving. The author isn't a professional financial specialist or financial advisor, but he creates simple posts for people who want to know how to invest their money or e.g. how to protect their account.
Jessica Elerm Here's another blog with personal thoughts on the revolution of technology in the banking and payment industry. Jessica Elerm works in the Australian FinTech startup Tyro, but she is also a blogger, commentator and she writes for Brett King's Breaking Banks, Daily FinTech, and Bank NXT. On Jessica's blog, you'll read mostly about FinTech, growth hacking, payments, and banking.
The Finanser Chris Skinner's blog is all about the financial world. The author is one of the FinTech leaders that have been voted one of the most influential people in banking by The Financial Brand. He provides well-written articles and analysis with the insightful approach to finance and new technologies.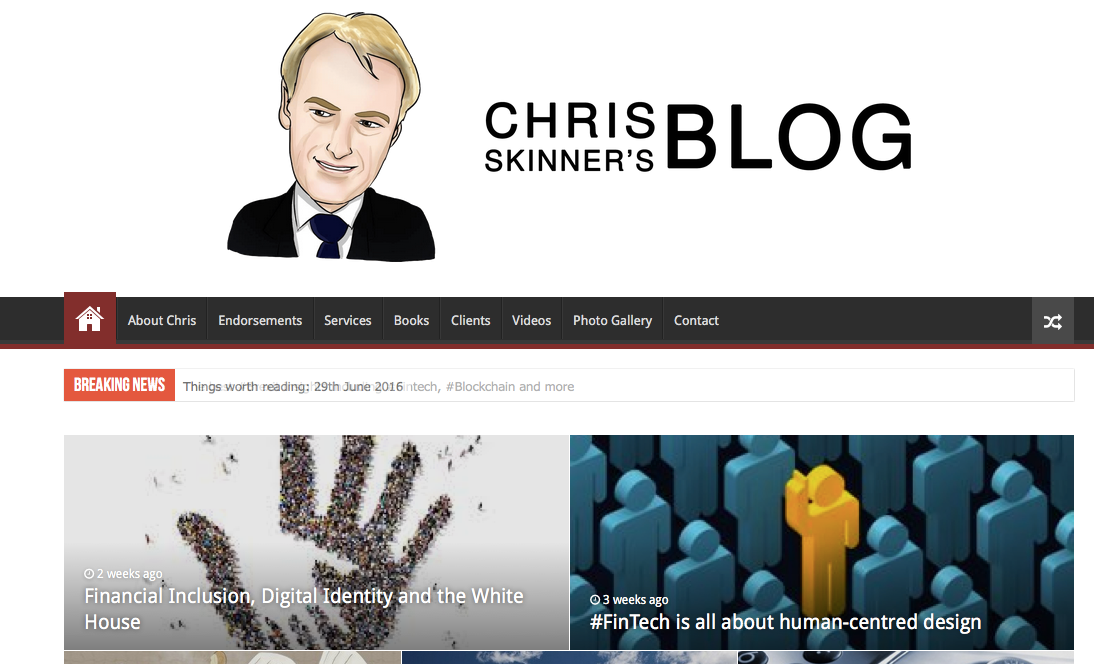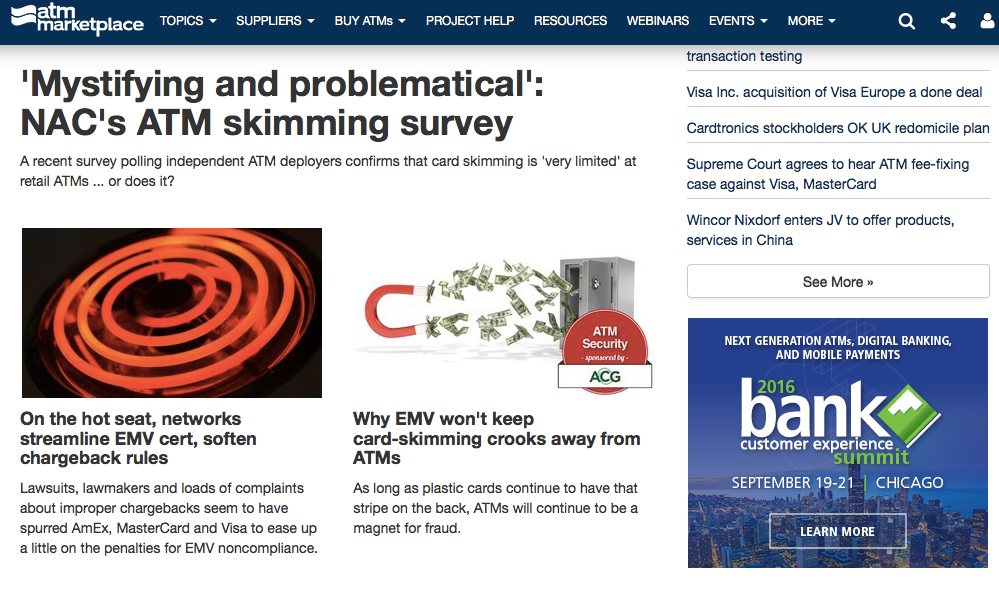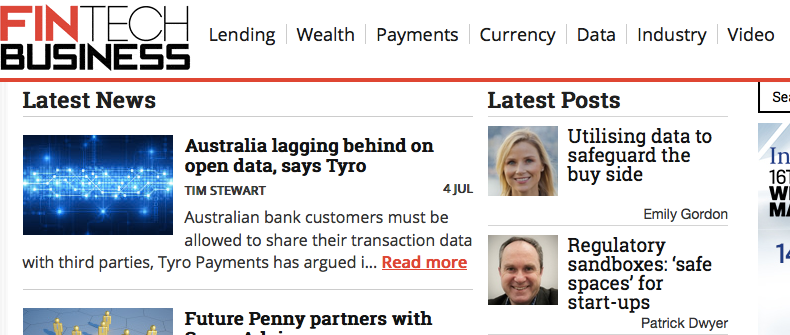 Fintech Finance Fintech Finance is a great resource for the FinTech companies. You'll find here the latest news, infographics, insights and more. The content is updated on a daily basis.
Fintech Profile The idea of the FinTech Profile is to track the startups and companies from the financial services industry. So, prepare not only for the FinTech news and insight articles, but also for financial companies presentation.
Fintastico Fintastico is a project that brings together the latest news from selected sources across the FinTech industry. You can select the services by type, such as Banking, Business Tools, Financial Researches, Investments, Payments and more.
View Comments and Join the Discussion!