Investors Can Now Access Unique Corporate Governance Data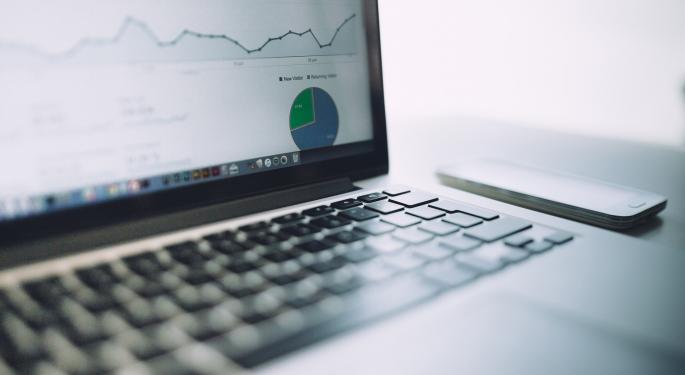 Institutional Shareholder Services Inc. launched an analytics platform called ISS Analytics earlier this month, as the corporate governance data firm expands its suite of tools for investors.
ISS Analytics will allow investors to analyze extra-financial datasets, including "corporate performance, board practices, director characteristics, shareholder rights, takeover defenses, factors related to the audit function, and others," according to a press release.
The firm is considered a go-to source for information on corporate governance, such as executive bonuses. It is frequently referenced by media reporting on matters relating to executive pay.
ISS decided to release an analytics platform in response to a growing desire for more specific data from their portfolio manager and analyst clients, according to Chris Caras, head of institutional data sales solutions at ISS in an interview with Benzinga.
Related Link: A Benzinga Fintech Award Winner Helped Send Martha Stewart To Prison
"The ISS Analytics decision is really [about] 'how can we make sure that we're messaging to the market that we have a data business that will continue to support our core business here at ISS, but also can be used [in] day to day investment decision making?' So if you are an individual who is maybe not even involved in proxy voting, there is still data and analytics that we have here at ISS that can help you in that process."
According to ISS Head of Product Management Marija Kramer, the launch of the analytics platform is "the most significant platform release for ISS and its clients in more than decade."
Clients have responded well to the access to new datasets, Caras said.
"The feedback we've gotten so far has been very positive," Caras said. "People are impressed with the direction that we're taking with the business. They like the flexibility that it offers them, like the ability to kind of really analyze and manipulate data in a way that we weren't offering in the past."
View Comments and Join the Discussion!
Posted-In: Fintech News Education Exclusives Tech Media Interview General