3 Ways Fintech Companies Can Help You Save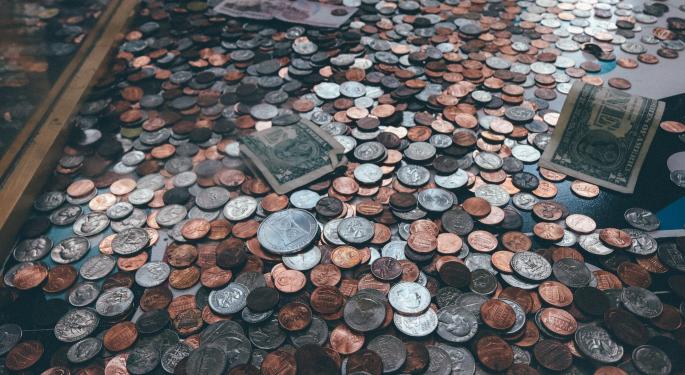 No one likes change, but we have to welcome it or be left behind. Spare change, on the other hand, is annoying.
Pennies, those copper circles that lay in between our couch cushions and in jean pockets, are a particular nuisance. The Treasury Department even wanted to get rid of them recently.
No one wants to deal with their change, but we don't realize how quickly it all adds up.
Fintech companies are working to make your spare change work for you instead of hiding in your pocket.p
Save By Investing
Acorns is a savings app that automatically saves your change. It takes the leftover change in your checking account after purchases and invests it for you. Not only will this make you new money through investing, but it tidies up your account by eliminating your virtual change.
Understanding The Way We Spend
By understanding the obstacles most people have to saving money, fintech companies can provide individualized saving solutions. With Qapital, a finance management app, users can create personal goals, like going to the gym, and incentivize themselves with financial rewards.
Saving The Millennial Way
Reminding yourself to put money away into savings may be as simple as getting a text reminder on your phone.
Dyme is a free service that allows users to set up personalized text reminders on their own schedule.
Dyme works like a mobile savings account, temporarily holding your money until you reach personal goals, like buying an engagement ring or a plane ticket. It can also scold or encourage you into saving money, depending on the "personality" you decide to give your Dyme savings app.
For the fast-paced life of the mobile, hungry Millennial, being reminded to step back and save some money is just what the doctor ordered in 2016. Acorns, Qapital and Dyme are competing as finalists in the 2016 Benzinga Fintech Awards. If you are interested in taking part in the Awards, email events@benzinga.com.
Posted-In: Fintech Education Personal Finance General Best of Benzinga
View Comments and Join the Discussion!