Want To Invest In Peer-To-Peer Loans? There's An App For That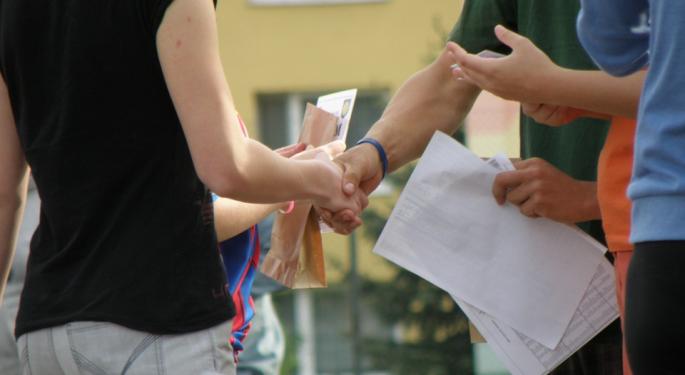 Prior to today the peer lending industry had over $6 billion in loans and no mobile app for investors to track their portfolios.
LendingRobot, which bills itself as the world's first robo-advisor for peer lending, changed that Thursday with the launch of its app, LendingRobot Dashboard. The app allows peer lenders to monitor their portfolios across popular peer lenders LendingClub, Prosper, and Funding Circle.
Emmanuel Marot, the co-founder and CEO of LendingRobot, told Benzinga he sees peer lending as a huge opportunity for investors and borrowers. The gist of it is that for borrowers, instead of taking a loan from a bank at a 30% interest rate and getting 1% when you put it in the bank, you can get borrow from an alternative source at a lower rate and get to keep the same amount.
According to Marot, "The beauty of peer lending is it allows you to diversify you portfolio with hundreds of thousands of loans by putting as little as $25 in a note. The problem with that is you have to manage thousands and thousands of loan notes and keep reinvesting as they are making payments. That can be quite time consuming."
This management problem is what the new app aims to help solve. Marot said they developed the idea after seeing how frequently investors came back to their web site to check on their portfolio, and with 20% of their customers connecting from mobile it only seemed logical to launch an app.
"We were surprised to see we have about 30% of clients coming back at least once a day. That was unexpected for a service that automates everything. Why are you coming back? Because people like to see what's going on."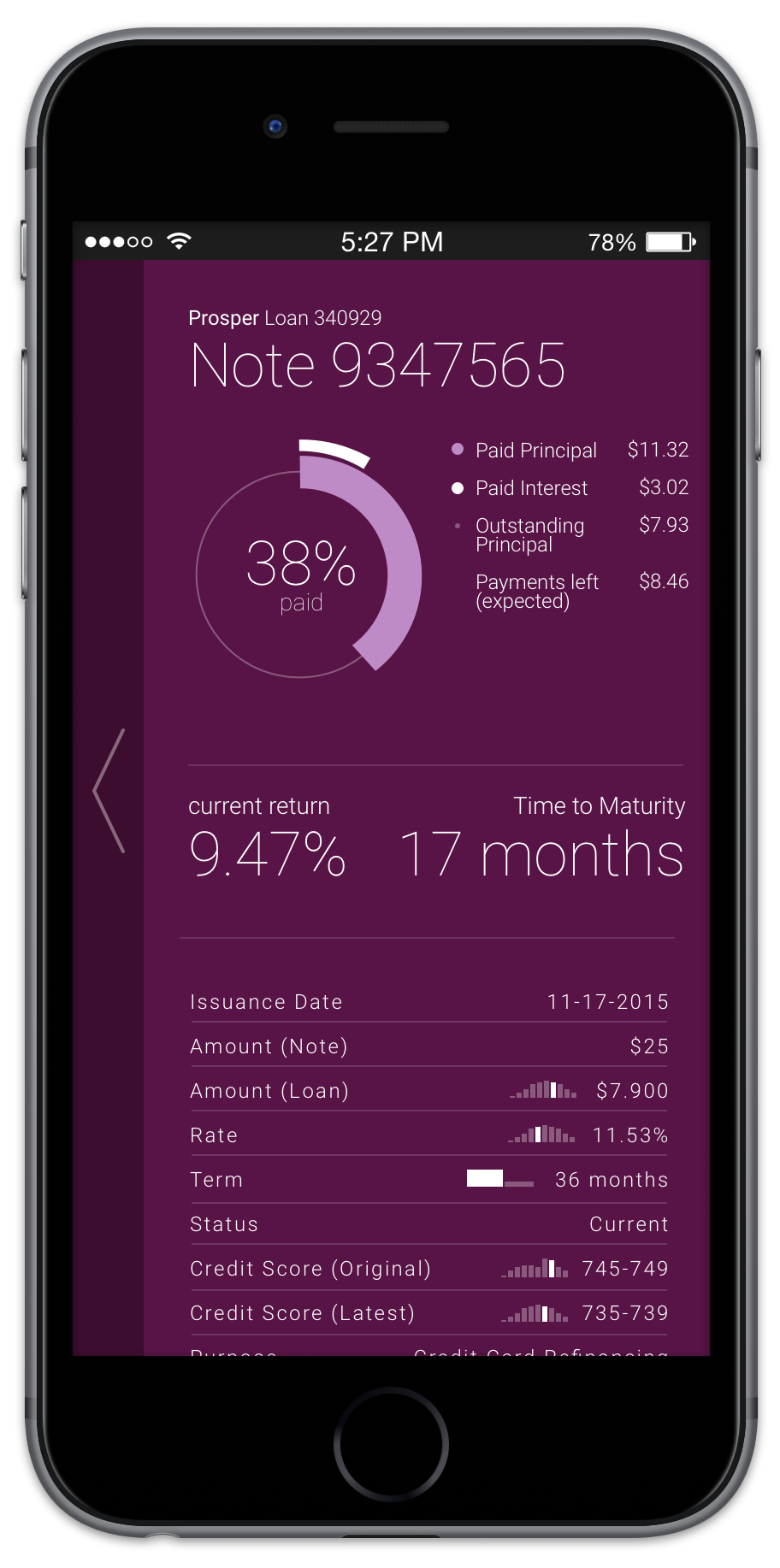 Posted-In: Fintech Interview Best of Benzinga
View Comments and Join the Discussion!