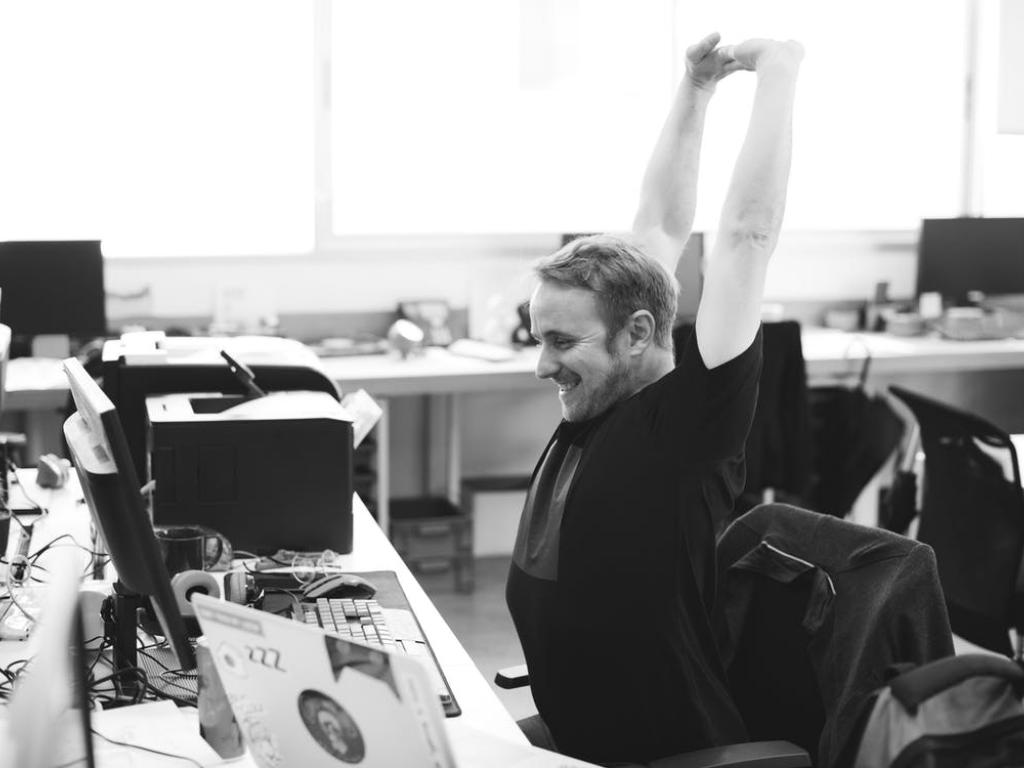 The Benzinga Global Fintech Awards are a yearly showcase of the greatest advents in fintech from leaders and visionaries in the worlds of finance and technology. This year, we have executives, developers and innovators from the likes of Facebook, Amazon, IBM, JP Morgan, Zelle, TD Ameritrade, TradeStation, Fidelity, and so many more.
In preparation for its biggest installment yet this May, we're profiling the companies competing for the BZ Awards. In this feature we focus in on Tuition.io.
What does your company do? What unique problem does it solve?
Scott Simmons, CFO and COO: Tuition.io is the nation's leading student debt assistance platform, enabling businesses of all sizes to help reduce their employees' student loans. Tuition.io empowers employers to attract and retain talent who are saddled with stifling student debt by helping them pay it down. More than 44M Americans currently hold a total of $1.4T in outstanding student loan debt and that number is growing at a rate of $2,726 per second. On average, 70 percent of graduates are coming out of school with $37k in student loans and takes them 20 years to pay back. Student loan repayment assistance is a benefit that's applicable across the board to various industries and companies, especially any company that utilizes the millennial workforce. Millennials currently make up the largest cohort of the U.S. workforce. Never before has such a large percentage of the workforce been burdened with levels of debt from their education, which has a direct impasct on their ability to pay their bills, save for retirement, and stay in the jobs they love.
Who are your customers?
Simmons: Tuition.io works with companies of all sizes, from Fortune 500 companies such as Live Nation, Estée Lauder Companies, Fidelity Investments, Coupa and Staples, to hospitals, banks, startups and public entities such as the City of Memphis. It's truly industry agnostic. Tuition.io is on a mission to provide an impactful solution for employers and employees across the country.
How long have you been in business?
Simmons: Tuition.io was founded in 2011 and launched as a consumer-facing platform in 2013. We pivoted to the current B2B model in 2015.
Where are you located?
Simmons: We are headquartered in Santa Monica, CA and have an office in San Mateo, CA.
Who is your company's leadership? What kind of experience do they have?
Simmons: Our CEO Scott Thompson joined Tuition.io in 2016 after serving on the company's board. Scott's mission at Tuition.io is to make student loan repayment an employee benefit that is as widely adopted as the 401(k). Under Scott's leadership, Tuition.io experienced over 100 percent YOY growth in 2017. Scott has also been at the forefront of efforts to pass federal legislation to amend the tax code making employer contributions tax free.
Scott joined Tuition.io from ShopRunner where he served as CEO and led the company's rapid retail and member network expansion over the last four years. Prior to ShopRunner, Scott was CEO of Yahoo. Before that, he served as President of Paypal Holdings Inc PYPL 0.65% during its most rapid growth period. During his tenure, he helped grow revenues from $1 billion to $4.4 billion and established PayPal as the leading global online payment service. Previously, Scott held executive positions with Inovant (a subsidiary of Visa), Barclays Global Investors and Coopers & Lybrand.
Who are your investors, if any?
Simmons: Our investors include Wildcat Venture Partners, Mohr Davidow Ventures and MassMutual Ventures LLC, the corporate venture capital arm of Massachusetts Mutual Life Insurance Company.
Is there anything else Benzinga should know about your company?
Simmons: Tuition.io recently raised $7 million in Series B funding to fuel growth and market expansion.
To meet with the minds behind companies like Tuition.io and others testing the cutting edge of fintech, grab a ticket to the Benzinga Global Fintech Awards May 15-16 in New York.
This article was originally published on Benzinga by Chris Dier-Scalise, Benzinga Staff Writer.