When to Find the Best Deals on Travel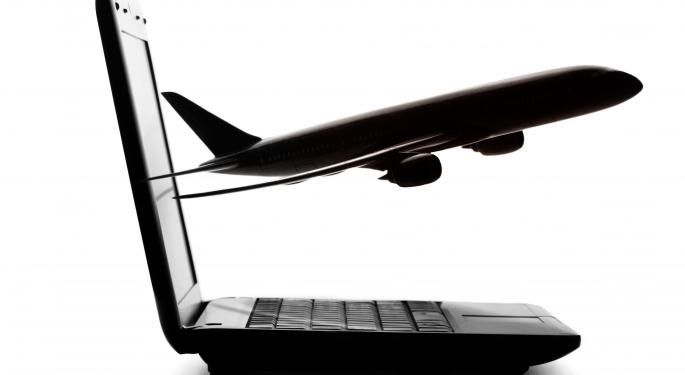 This just in: travel is very expensive.
According to the Bureau of Labor Statistics, the average annual vacation budget ranges from just under $500 to nearly $1,900, with spending rising with the age of the head of household until retirement. That averages out to three percent of annual household expenditures, which won't break the bank. Yet, just like the stock market, buying at the right time can minimize expense while maximizing value, allowing travelers to stretch their dollars without sacrificing quality.
When can travelers find the best deals available?
Travel Off Season
As the term implies, the off season in a given destination is the annual low point in terms of demand. For example, many Americans flock to the Caribbean and Mexico in winter for a break from the cold. But, many don't realize that the weather isn't necessarily extremely hot in such locations during the summer – and they can get significant savings on airfare and hotels due to the lower demand.
For example, the average high in Cancun is 90 degrees in July – about the same as Atlanta. The same applies to Montego Bay, Jamaica. In other words, if travelers are willing to put up less than ideal, but reasonable weather, they can save a significant amount of money.
Fly Mid-Week, Saturday or on Holidays
According to Market Watch, Tuesday, Wednesday and Saturday are the cheapest days to fly.
Holidays are another option, since most people already want to be at their destination on such days. Those willing to travel on a given holiday are likely to find sales.
Travel During a Crisis
Tourism tends to decline in areas of conflict. That reduces demand, which pressures hotels and other tourist-dependent businesses to lower their prices. For example, as Forbes noted in a 2012 piece, the crises in Greece and Spain made them less expensive to visit than at any time in recent history.
Of course, travelers will want to monitor events closely before and during their stay and adjust their plans, if necessary.
Take a Repositioning Cruise
Market Watch suggests taking a repositioning cruise for those who are interested in traveling the seas or want to avoid air travel. This is a cruise that is specifically taken to reposition a cruise ship from one location to another as seasons change. For example, a ship based closer to the equator during winter may move to Alaska in summer.
Some cruise lines offer these on their own website and other travel sites, such as VacationsToGo.com offer them, as well. They're generally cheaper than traditional cruises, but offer the same features.
Posted-In: Economics Personal Finance Best of Benzinga
View Comments and Join the Discussion!