How To Prepare for Potential Unemployment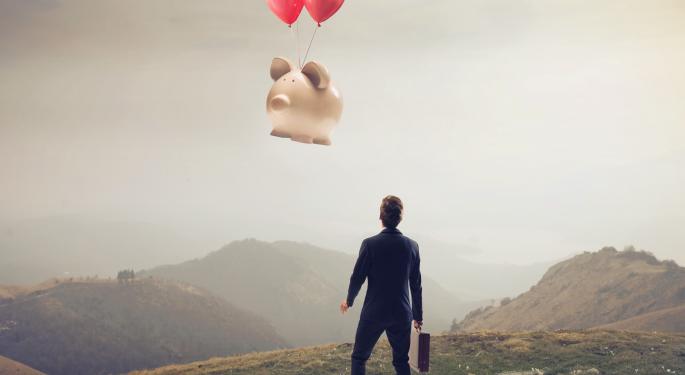 The unemployment rate has dipped to a 4.5 year low of 7.5 percent, based on the April figures released by the Bureau of Labor Statistics (BLS).
However, the United States, like much of the world, has yet to fully recover from the Great Recession that traces its earliest ties to the summer of 2007 – a year in which the unemployment rate remained below five percent for 11 months. And, while the US economy appears to be headed in the right direction, there are no guarantees it will fully recover or avoid another recession in the not-so-distant future.
Fortunately, workers can take action into their own hands to minimize the impact of potential unemployment via the following methods.
Trim Expenses
By trimming unnecessary expenses, workers can place themselves in a better position for potential unemployment. Doing so will allow them to save additional funds and, if a job loss actually occurs, they'll already have experience living with less.
Examples of how to trim expenses without moving into a cave include:
Going with the most basic cable or satellite TV package – or just an antenna
Using generic versus name-brand prescription medications
Dining out less
Buying in bulk
Consolidating trips to stores (reduces fuel expenses)
Save an Emergency Fund
Workers should save an emergency fund that would provide enough income to outlast a reasonable period of unemployment. After all, there are no guarantees one will qualify for unemployment benefits and, even if they're granted, such benefits typically pay significantly less than the worker's previous salary.
According to the BLS, the average period of unemployment was 39 weeks as of April 2013. Thus, at present, workers would want to save approximately nine months worth of income to cover living expenses after a potential job loss.
Maintain a Job Search
Workers who suspect they may be laid off or those who simply want to be prepared for the worst can get a head start on their potential unemployment by:
Posting their resume anonymously on job sites
Replying to interesting job ads
Networking
Cleaning up social media pages in case potential employers view them
Pursuing industry certifications and/or higher education to increase marketability
What they should not do, however, are the following:
Reference their job search on social media pages
Notify coworkers of their job search
Search for jobs from a company computer (a majority of employers monitor Internet activity)
Use their work phone for calls to/from other employers (some employers record calls)
The Bottom Line
The most important lesson for those preparing for potential unemployment is to learn to live on less. Doing so will provide experience living without the bells and whistles while providing additional savings to fall back on.
Finally, those worried about losing their jobs should work on improving their marketability and actively search for a new job in case their current position doesn't work out.
Posted-In: Bureau of Labor StatisticsEconomics Personal Finance Best of Benzinga
View Comments and Join the Discussion!