BTDStocks.com Friday, January 14, 2011 End-Of-Day Update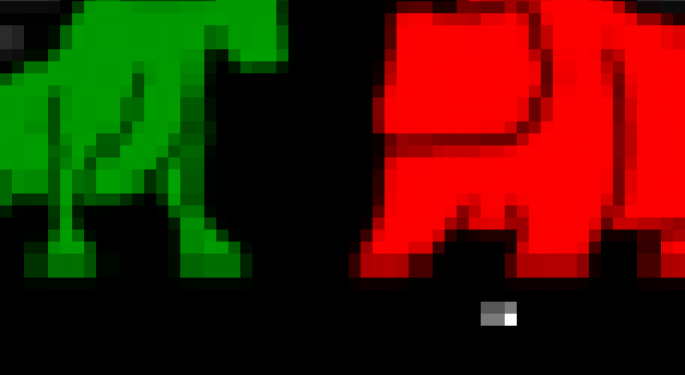 The market opened lower but turned higher with the S&P 500 (SPY) and Nasdaq Composite (QQQQ) closing at their highs for the day. The DJIA (DIA) closed slightly off its intra-day high. Investor participation was good but the market breadth had some things under the hood worth noting. For the third session in a row the number of new lows on the NYSE expanded from 42 to 107 to 151 a bearish sign. The DJIA and S&P 500 have now closed higher for seven straight weeks. The Nasdaq Composite has closed higher in seven out of eight weeks. This is the first time in history this type of trading activity has ever occurred in the stock market. Stocks have continued on their stellar run since late August without a meaningful pullback. Staying with the trend we are raising the support/resistance levels on the DJIA, S&P 500, and Nasdaq Composite (see below). There is no way to know for sure when the rally will be over but at this point the market is looking very overbought and complacent (VIX). The reward you may receive from putting money into new stock positions seems very risky based on the stock market direction. It is best right now to protect your profits and quickly sell any trade that turns into a meaningful loss. If you need to own stocks, please see our watch list. In a special alert this morning we added to our watch list the US Dollar Long ETF (symbol: UUP) at $22.80 and Euro Short ETF (symbol: EUO) at $20.30. We did this briefly after the market open when both ETFs were trading at their market open prices. To see this mornings post, please click here. The US markets are closed on Monday for a holiday. Please check the blog before the open on Tuesday just in case we decide to make adjustments to the watch list. We are considering adding a few more stocks/ETFs to the watch list including additional positions in the short ETFs (symbols: SH, PSQ, RWM) already on our watch list.
To read full article, please visit: www.btdstocks.com/
No positions in securities mentioned.
Posted-In: Intraday Update
View Comments and Join the Discussion!