Stephen Eubanks: Equities Continue Moving but the Rubber Band is Looking Pretty Stretched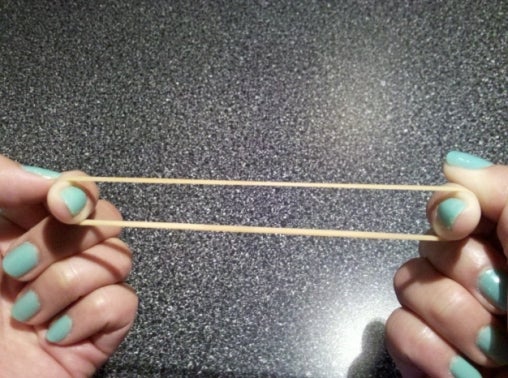 Choice quotes from our weekly chat with Stephen S. Eubanks, founder and principal of Eubiquity Capital and
MrTopStep
.
"Recall that the low the day we killed Bin Laden was 1354 -- so, we practically are into that gap from the Bin Laden kill."
"The rubber band is stretched. It feels that way; it looks that way. People are trading stocks like they'll never go down again."
"You have to trade what is in front of you and trade what you see -- not what you think. Right now, there are a lot of thinkers out there."
"Right now, there are a lot of guys driving their cars with no windshields thinking that there is no risk. Eventually, there is going to be risk."
"Everyone loves to have higher equity prices. 401Ks are looking nice; corporate profit-sharing plans look great. Would I buy equities here with new money? If I weren't forced to buy equities at 1350, then my answer would be no."