CNBC's Joe Terranova Bullish On Tech Sector Equities Google, IBM, EMC, Sandisk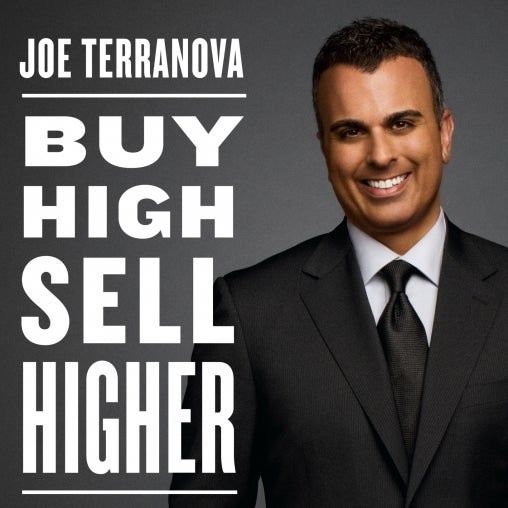 This week we talk Q4 GDP, upcoming economic numbers releases, and tech sector stocks with Joe Terranova, chief market strategist at Vertus Investment Partners, contributor to
CNBC's Fast Money
and author of the new best-selling book
Buy High, Sell Higher
. Partial transcript below.
What was your reaction to the earnings from Apple and other tech sector companies that have beat earnings this week? What about Google, which came in under estimates?
Joe Terranova:Let's first talk about Google - we did a full technical analysis last evening on Fast Money about it. Guy Adami cautioned on earnings that came out on January 19th and I did as well. I thought the cost per click, which was down 8%, was problematic - they had some explaining to do on that. The stock went from $637 to $590 on that news, and the rate of decline was so fast that it caught people offsides.

Now you're back to a technical support area - you've got this all-important 200 day moving average which Google respects very well. It's placed a 562-ish, and it's a great point of reference to be long against it. I'm putting a very tight stop in on it, because if it does break below there is a high probability of further downside.

Overall, large cap technology is proven to be doing very well. The analyst expectations were marked down significantly at the end of next year, and I think now we're re-pricing that maybe some of the concerns that we had are not going to come to fruition.

Technology, to me, is a leading sector and a place of opportunity. There are several names in the space - I own IBM, I think EMC is an absolutely fantastic company and I own that rather agressively. Sandisk, which pulled off on earnings - you could be long Sandisk, but you need to use a 44 or a 45 tight stop.

But certainly technology is one of the first places you want to look if you're going to allocate some capital in this market.
Posted in: Benzinga Radio