Stephen Eubanks: You Are Not Bigger Than This Market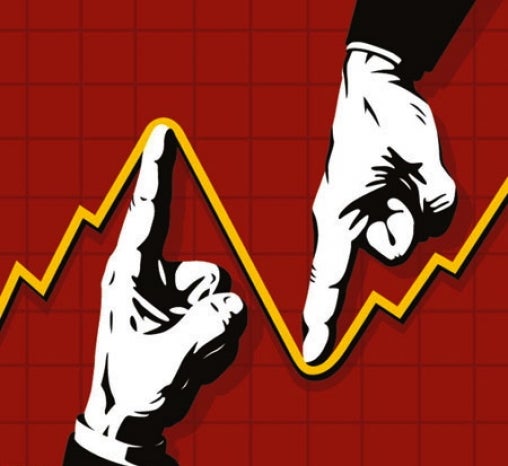 Every Wednesday Benzinga Radio brings you up to speed on the week's market activity with Stephen Eubanks, founder and principal of Eubiquity Capital and MrTopStep.
"You read last week that there was a $2.6 billion new short position taken by hedge funds against the market. It couldn't look worse. Then, you had this global concerted effort to shore up the financials and the banks. Bernanke is a student of using the market to get the best type of reaction, and he did it at 8:00 on the nose. We literally went from 1206 on futures to 1216, then to 1220s. Before it was over, it was 1229, and the rest was history."
Stephen Eubanks discussed on Benzinga Radio the market reaction to big news today on the policy front as well as the volatile market dynamics that have erased nearly all of the losses on the S&P 500 after what was one of the worst Thanksgiving weeks for the market in a long time.