Monday Market Outlook: Eyes on 1300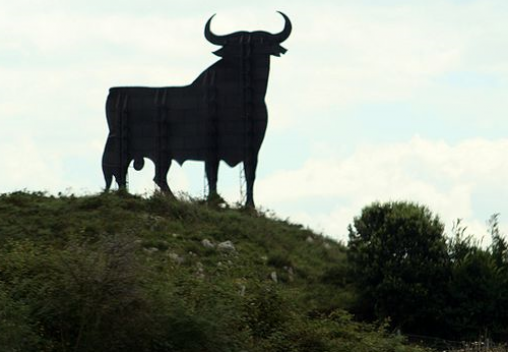 Every Monday, Benzinga Radio brings you trading intel from the S&P Futures Pit of the Chicago Board of Trade with TradersAudio.com's Ben Lichtenstein.
With the S&P trading between 1200 and 1300 since the last half of October, traders understandably have their sights set on an upside breach of the 1300 level this week. Lichtenstein's outlook for that upside potential is decidedly reserved: "It's going to take more than that hope or desire to reach that level," he says. Markets will have difficulty gaining the momentum for a major resistance point breach without a major catalyst (e.g. an unexpected positive US economic numbers release or solid news out of Europe).
Trading environments across all markets remain abnormal as we move in to the holiday season. Volume has been low in the wake of the sudden collapse of MF Global and continued anxiety related to world macro conditions is limiting positive sentiment on the part of investors. Hence, words of caution from Lichtenstein this week:
"This year is a little bit different than anything we've seen. If you're looking for a sense of normalcy, you're not going to find it here considering the recent fallout from MF Global, the fact that we never really had quiet summer market type activity, and now with all the Euro uncertainty in addition to domestic concerns that we're facing, I don't know how much holiday markets are really going to play this time around."
Posted in: Ben Lichtenstein