Your payroll process must be done correctly and accurately each time. It's important to ensure your employees are paid properly and tax and legal compliance is maintained.
Payroll management software can automate, organize and streamline your payroll process. Start with our list of the best payroll software.
1. Best for Small Businesses: Zenefits
Zenefits is a digital platform that brings enterprise-level HR and payroll technology to small and midsize businesses. Many of the features are offered as add-ons, so you only pay for the features you use.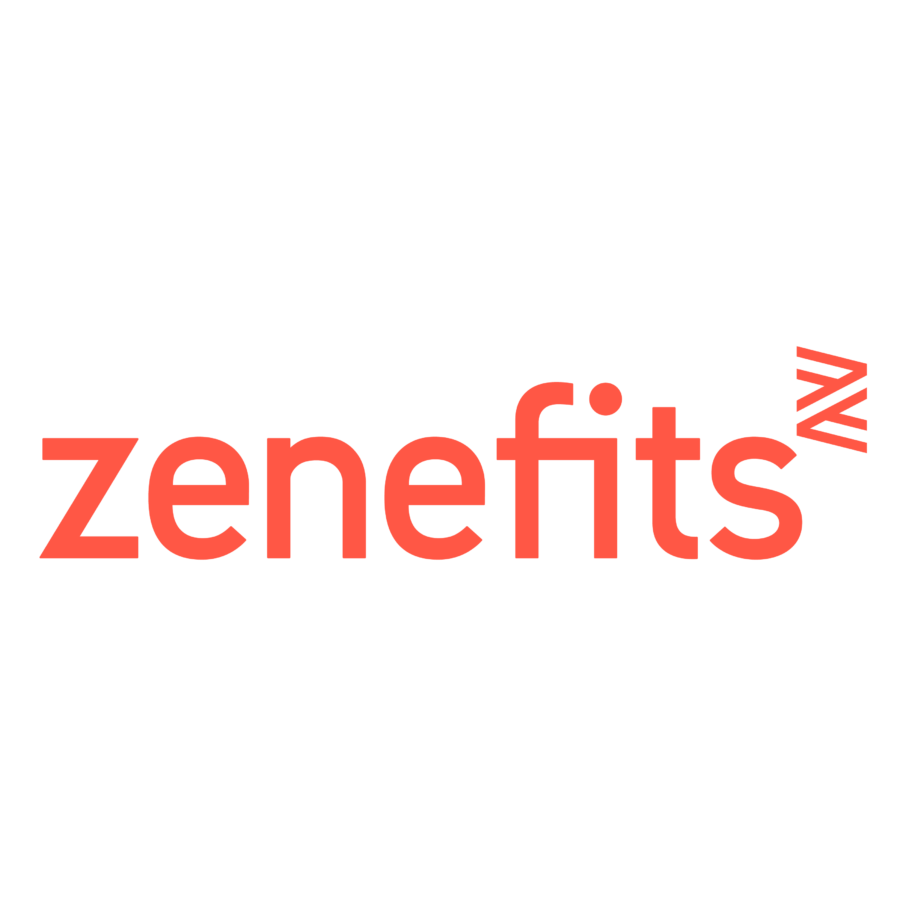 Pricing
$8, $14 or $21 per month per employee
The Zenefits payroll system is anchored by an interface that features the most advanced payroll tools on the market. Handling obstacles like garnishments, multiple schedules and pay rates and reporting tips is a breeze, and you can integrate your payroll with the rest of your HR operations to include salary changes, time off requests, onboarding and more.
Zenefits offers a 14-day demo with no credit card required. Get started here.
2. Best for Employee Benefits: Gusto
If you're looking for a comprehensive HR software, Gusto checks off all the boxes. Its features include payroll, hiring and onboarding, employee benefits and time tools. Gusto provides direct access to certified HR professionals, and all your employees have access to Gusto Wallet, a free financial management app.
Gusto payroll automates tasks like filing payroll taxes and benefits administration. You can go as far as setting your payroll to autopilot by syncing it with the built-in time tracking tools, benefits, PTO and more.
Gusto payroll integrates with platforms like QuickBooks, and your employees can even use Gusto Wallet to get paid, set automatic savings or receive their check directly on their Gusto Wallet debit card. Gusto also has a ton of add-on benefits like several pre-tax savings accounts that integrate with your payroll.
Pricing:
Basic: $19 per month base price plus $6 per month per person
Core: $39 per month base price plus $6 month per person
Complete: $39 per month base price plus $12 per month per person
Concierge: $149 per month base price plus $12 per month per person
Contractor: Pay 1099 contractors for $6 per person per month
Mobile app? Gusto Wallet employee app only
Pricing
Starts at $49 per month
3. Best for Customer Support: Paychex
Paychex is a popular HR, benefits, time and attendance, business insurance and payroll platform. Paychex helps pay 1 in 12 employees in the private sector with its award-winning payroll software and customer service. It has solutions for businesses of all sizes, from the self-employed to companies with hundreds of employees.
Paychex is known for its 24/7 support and dedication to compliance. It relies on the know-how of over 200 professional compliance experts to execute your payroll flawlessly every time. And Paychex stays on top of payroll tax rates, ensuring you properly calculate, pay, and file your taxes along with getting you maximum tax credits.
4. Best for Payroll Compliance: Paycor
Paycor is a human capital management software company. The payroll portion of its software includes hefty tax and payroll compliance features, all of which are managed from your Paycor Paygrid. Your payroll is always guaranteed to be up to compliance standards using the Paycor Workweek and Work Location functionalities for overtime and minimum wage considerations.
Payroll is fully handled by the Paycor team, so you are free to do more pressing things. Payroll changes, alerts and notifications will come to your smartphone in real-time with the Paycor app.
Pricing:
Small Businesses:

Basic: Starting at $99 per month
Essential: Starting at $149 per month
Complete: Starting at $199 per month

Mid-Sized Businesses:

Contact for personalized packages and pricing
Mobile app? Yes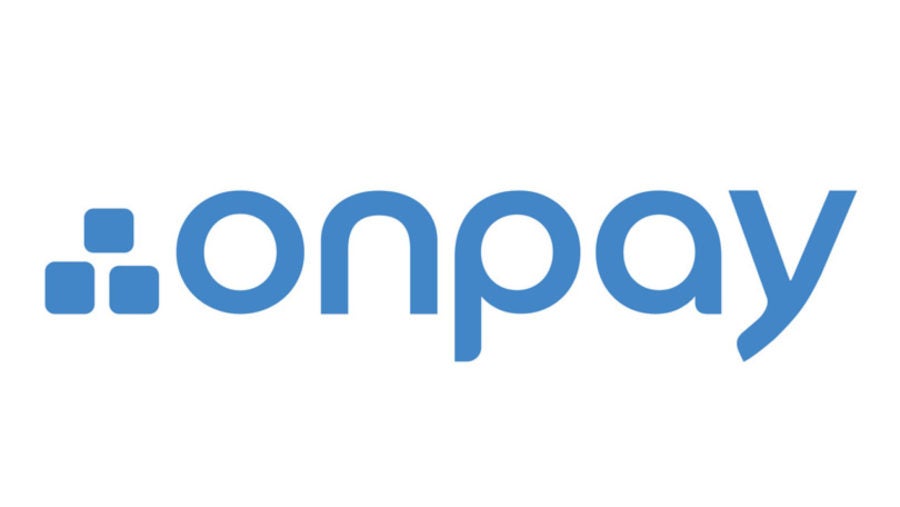 Pricing
$36 per month base fee + $4 per person with the 1st month and setup for free
5. Best for Specialized Payroll Services: OnPay
OnPay is a human resources solution company with unlimited monthly payroll runs and automated tax filings and payments. OnPay is available in all 50 states and is multi-state payroll capable.
OnPay navigates unique circumstances easily with its highly-adaptable HR software. As an OnPay customer, you'll also benefit from award-winning customer service, employee self-service and a wide range of deep software integrations.
Try your first month of OnPay totally free of charge. Sign up here.
Important Features of Payroll Management Software
While you can find payroll software tailored to your business size and needs, any payroll management service should feature the following:
Manual and automated payroll processing and management
Tax and legal compliance built in
Employee benefits and compensation administration
Easily aggregated and customizable payroll reporting
Integration with other human capital management software
Automated onboarding and easy-to-edit data
Employee self-service capabilities
Direct deposit capabilities
Solid, responsive support
Add-on benefits to attract employees
Cloud-based for automatic syncing and real-time reporting
Integrations with time tracking and attendance
Benefits of Payroll Management Software
Payroll management software can offer you immediate benefits. The right software can help you:
Streamline and automate payroll processing and tax compliance and filing
Stay compliant with all local, state and federal tax and legal regulations
Reduce errors with automated calculations and processing
Save time by offering employee self-onboarding and self-service
Integrate with other aspects of human capital management for a holistic view
Cost of Payroll Management Software
How much should you spend on your payroll management software? The main factor is the size of your business.
Many software platforms offer personalized solutions and price packages. We found the following ranges from our best payroll software picks by business size:
For Small Businesses: $10 to $99 monthly
For Mid-Size Businesses: $18 to $149 monthly or custom pricing
For Large Businesses: $27 to $199 monthly or custom pricing
Hack Your Payroll with Payroll Management Software
The right payroll software can turn a once-tedious, labor intensive task into a streamlined, automated digital process. With just a few clicks (or maybe none at all), your payroll is calculated, processed, error-free and compliant.
Many payroll services come as part of a larger suite of human capital management software features and/or integrate with other popular software. Get in touch with any of our recommended payroll management solutions to hack your payroll today.
Best Payroll Management Software Methodology
Benzinga analyzed the top Payroll Management Software by industry and winnowed down the list to include those with the best attributes. We prioritized pricing, features and scalability. We also considered the availability of a mobile app and consumer reviews.