Buy Call on Orbital Sciences Corporation (ORB)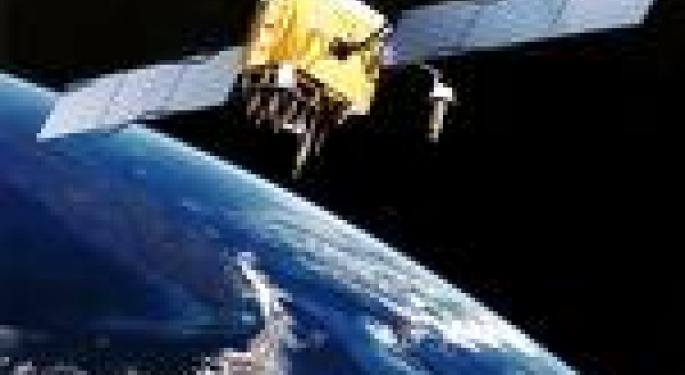 Orbital Sciences Corporation (NYSE: ORB) designs, develops and manufactures space-launch vehicles, geosynchronous earth-orbit (GEO) and low-earth orbit (LEO) satellites, suborbital rockets for missile defense systems and transportation management systems for mass transit operators. The major customers of Orbital include Boeing (ground-based midcourse defense program) and the U.S. Department of Defense (DoD). NASA accounts for roughly 10% of annual revenue. About 80% of its annual revenue is tied to the defense or the government contracts; an 18% of sales are to the commercial satellite operators.
The major factors making Orbital a good Buy is that, On December 4, the Defense Advanced Research Project Agency (DARPA) awarded Orbital a $74.6 million follow-on contract for the second phase of the System F-6 program. Also, On December 10, Orbital's in-development Taurus II launch vehicle successfully completed its second stage rocket motor testing, keeping the company on-track to achieve its March 2011 first flight objective.
The analyst Tyler Hojo says, "Considering that the F-6 military satellite contract was contemplated by management when issuing 2010 EPS guidance of $0.70-$0.80, the win gives us improved confidence into our unchanged 2010 EPS estimate of $0.75."
The research report from Sidoti & Company has reiterated their BUY rating and $21 price target as they expect that ramping demand for NASA-related products and government-funded intelligence satellites will support a return to a sustained double-digit EPS growth in 2010.
Posted-In: Sidoti & CompanyUpgrades Analyst Ratings
View Comments and Join the Discussion!