Wallstreet Or Three Card Monte?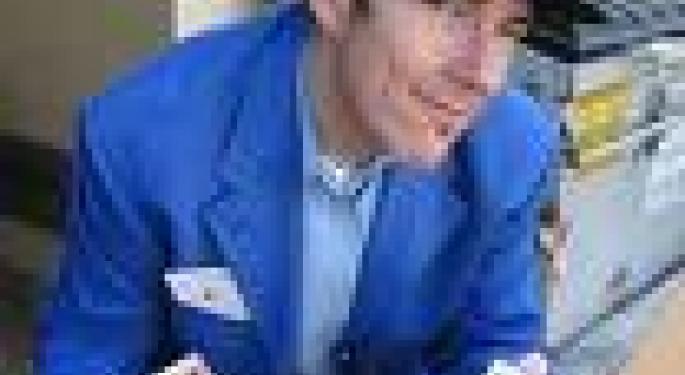 According to the associated Press, "The Securities and Exchange Commission said in a civil complaint Friday that Goldman failed to disclose that one of its clients helped create -- and then bet against -- subprime mortgage securities that Goldman sold to investors."
The initial function of "Wallstreet" as an institution was to help investors create and protect their wealth and assets through hedging and speculation. Wallstreet's main source of revenue was from brokerage & consulting fees.
Things changed some time during the 1980's. Through legislation passed in Washington, Wallstreet brokers were now allowed to invest on behalf of themselves and their firms. This changed the whole dynamic of the investment world. Firm's got away from their main purpose which was facilitating wealth for their clients and now their main goal was to create wealth for the firm.
Since the 80's firm brokers, analysts and traders initial interest has been protecting their own assets. Larger trading profits translate into bigger paychecks and bigger bonuses. Wallstreet on some levels has become a larger version of the street scam, Three Card Monte. They may give us some gravy trades occasionally to keep us in the game but they ultimately control the market place. You and I will never get the ace card because it is up the firm's sleeve.
Posted-In: Analyst Color Offerings Topics Intraday Update
View Comments and Join the Discussion!