More Than Half Of Americans Have Less Than $1,000 In Savings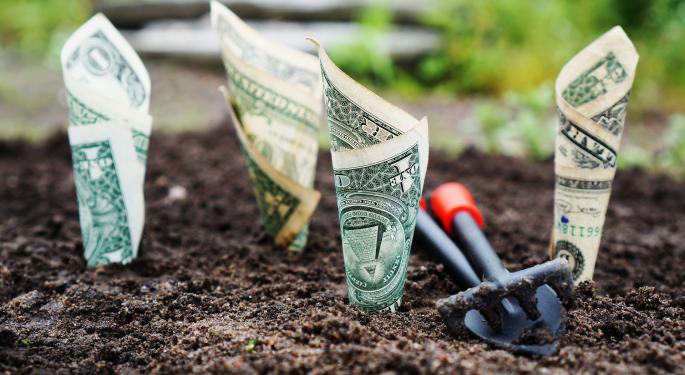 Rough estimates suggest the average American will need more than $1 million set aside for retirement. According to the latest survey from GOBankingRates, Americans have a long way to go.
The survey asked participants how much of a balance they have in their savings accounts, and the numbers were troubling to say the least. GOBankingRates found that 57 percent of Americans have less than $1,000 in savings, while 39 percent reported having no savings at all. Only 25 percent of Americans have at least $10,000 in savings.
The numbers are particularly troubling considering the stock market is at an all-time high and the unemployment rate is at its lowest point in 16 years.
The survey numbers suggest the overwhelming majority of Americans are nowhere near where they need to be to retire on time.
"Saving and building a nest egg is a lot like trying to lose weight – there are no shortcuts," says Owen Murray, director of investments for Horizon Advisors. According to Murray, playing catch-up on retirement savings involves seriously cutting your monthly budget.
Fidelity Investments suggests Americans should have the equivalent of a year's salary saved by the time they are age 30. By the time they reach retirement age, Americans should have 10 times their final annual salary set aside. These numbers are easily achievable for anyone who starts setting aside 10 to 15 percent of each paycheck at a young age.
But the longer Americans wait to get serious about retirement, the more daunting the task and the more likely they will be forced to delay retirement.
Related Link:
1 In 4 US Households Is Financially Supporting An Adult Resident
Posted-In: fidelity investments GOBankingRates Owen Murray retirementAnalyst Color Analyst Ratings Personal Finance Best of Benzinga
View Comments and Join the Discussion!