GlassHouse: Electronics For Imaging's Balance Sheet 'Littered With Irregularities', Sees 72% Downside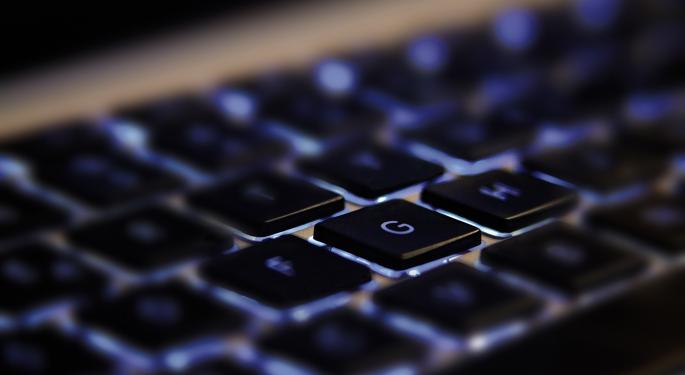 GlassHouse Research has published a new damning report on Electronics for Imaging, Inc. (NASDAQ: EFII). According to the report, Electronics for Imaging has been using "every accounting gimmick in the book" to tweak its earnings numbers.
"Persistent material exclusions of intangible amortization expenses, stock-based compensation, restructuring/other and acquisition-related costs obfuscate EFI's sustainable earnings," the report reads.
In addition, GlassHouse believes that Electronics for Imaging's balance sheet is "littered" with accounting irregularities. The firm points to a massive 50 percent year-over-year spike in inventories that dwarfs the company's revenue growth.
GlassHouse alleges that management intentionally misclassified long-term receivables as "other assets" and excluded them from its DSO calculation. GlassHouse also believes that the company has undefended its warranty reserve liability, a nefarious move which has boosted earnings by 12 percent in the past year.
Finally, the firm points out that Electronics for Imaging has made poor decisions when it comes to hiring and motivating management.
"With an auditing board member with ties to Tyco, a recently appointed CFO who nearly ran his previous business into bankruptcy, subjective short-term bonus incentives for the CEO & CFO, and no CPAs anywhere in sight, GHR believes management is creating a culture of 'hitting the numbers' at EFI," the report reads.
GlassHouse believes that analysts have been fooled by Electronics for Imaging's accounting tricks and that current projections and price targets are out of line with reality.
GlassHouse estimates that there is approximately 72 percent downside for the stock. GlassHouse has set a $13.50 price target for Electronics for Imaging.The stock fell sharply shortly after Benzinga Pro first reported the news. The stock traded recently at $44.04, down 5.5 percent.

Posted-In: News Short Sellers Short Ideas Trading Ideas Best of Benzinga
View Comments and Join the Discussion!