Josh Brown Comments On George Soros: He 'Doesn't Need To Be Right...This Is Called Bass Balls Beta'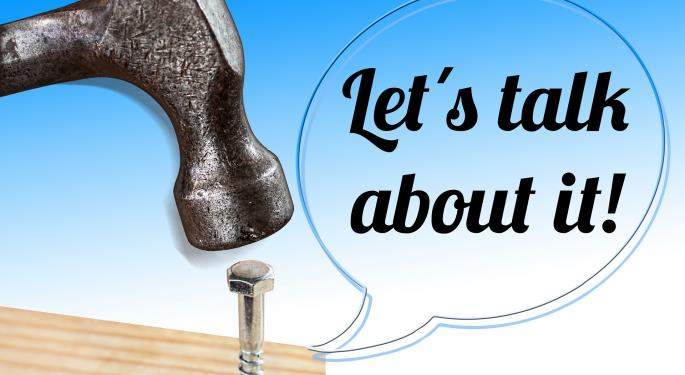 Billionaire investor George Soros sees opportunities to profit in the global market. However, these opportunities are on the bearish side, according to the Wall Street Journal.
The Wall Street Journal, citing "people close to the matter," reported Thursday evening that Soros sold stocks and bought shares of gold miners as part of a series of "big" and "bearish investments."
Investors looking to copy Soros' strategy may need to take a step back, at least according to Josh Brown, aka "The Reformed Broker."
Commenting in a blog post on his website, Brown pointed out that Soros doesn't technically manage a hedge fund since it is his and his family's money. His operation is more akin to a family office, which means that he can change the entire structure of his portfolio "at a whim."
As such, Soros "doesn't need to be right" and can make any changes to his assets he wants since he has no outside investors to answer to. However, Brown did state that Soros is likely the "greatest living trader" and has a "reputation for prescience at key market turning points."
Related Link: George Soros Starts Shorting Again: Should You Listen To Him? Here's How He's Done Recently
Brown added that Soros has gained tremendous wealth through his "instincts," given his "highly sophisticated way of viewing the world and more wisdom and experience than anyone else.
"You've heard of Smart Beta? This isn't that," Brown wrote. "This is called Brass Balls Beta."
Finally, Brown also stated that Soros' latest short bet on equities and long bet on gold is not known is a short-term trade or if they are leveraged or even hedged. And don't bother trying to analyze his holdings and move, which is akin to "trying to count the shells on the sea floor from the deck of an ocean liner."
View Comments and Join the Discussion!
Posted-In: Analyst Color News Short Sellers Short Ideas Rumors Commodities Markets Media Best of Benzinga