What Challenges Does Tim Cook Face In India?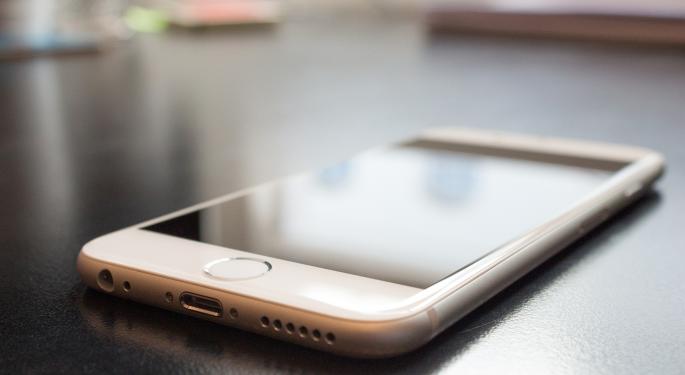 Apple Inc. (NASDAQ: AAPL)'s CEO Tim Cook arrived in India on Tuesday after concluding a visit to China.
However, the executive's trip to the lucrative Indian market comes with a unique sets of challenges.
CNBC's Spriha Srivastava noted Apple faces tough competition in the country against Samsung and Micromax which sell lower priced devices compared to iPhones. To counter this, Apple requested earlier this month that government for permission to sell refurbished iPhone devices - a request which was rejected.
Related Link: Trip Chowdhry Thinks Apple Might Sign Content Agreement With Bollywood
"Refurbished iPhones would have certainly given an opportunity to many aspirants to experience the Apple ecosystem without spending extravagantly and allow Apple to capture share in the price conscious market where 85 percent of smartphones sold are under $200," IDC's Navkendar Singh told CNBC.
Cook has also been active in trying to open fully owned Apple stores in India - a request which was also declined due to local regulations.
Srivastava suggested this was one of the factors leading to Cook's visit to the country. In fact, the executive will meet with the country's head of state, Prime Minister Narendra Modi.
However, Cook is far from the only head of a major technology visiting the country and looking to "woo" its head of state. The two also previously met last year during Modi's visit to Silicon Valley as part of his "Make in India" initiative.
View Comments and Join the Discussion!
Posted-In: Apple India CNBC iPhones India Narendra Modi Spriha Srivastava Tim CookAnalyst Color Media