Novartis Is Under SEC Investigation, Probes Reporter Says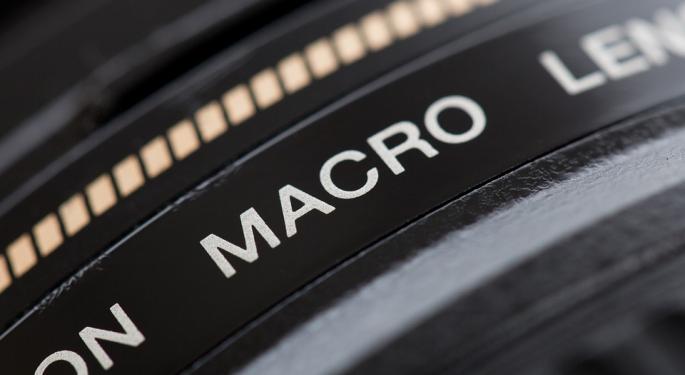 Novartis AG (ADR) (NYSE: NVS) is under SEC investigation, according to a new report from Probes Reporter.
New Findings
In a Thursday research update, Probes Reporter stated, "These guys are playing you about an on-going, confirmed SEC investigation."
"Novartis has repeatedly "sort of" disclosed an SEC investigation, by stating it is "communicating" with the SEC about an internal investigation," the report continued. Those disclosures are made in two separate previously filed 20-F documents from January 27, 2015 and January 27, 2016.
However, in a letter dated February 1, 2016, the SEC confirmed to Probes Reporter Novartis' involvement in ongoing enforcement proceedings.
"Apparently, Novartis has been doing a lot more than just "communicating" with the SEC," Thursday's report said of this development.
What It Means
In a comment to Benzinga, Probes Reporter's John Gavin explained what this means for Novartis:
"Novartis made what we call a "stealth disclosure" of an SEC probe. That is, while their disclosures repeatedly refer to having "communicated" with the SEC, the company does not directly come out and say it actually under investigation. Our data confirms they are. This is typically – and willfully – done to keep an SEC investigation from showing up in searches many people routinely run on SEC filings."
When asked to confirm or deny it is under SEC investigation, Novartis directed Benzinga to its 2015 20-F document.
Posted-In: Analyst Color Biotech News Health Care Legal Top Stories Market-Moving Exclusives Exclusives Best of Benzinga
View Comments and Join the Discussion!