Carl Icahn's 'Danger Ahead' Video: Bubbles, Corporate Tax, And Donald Trump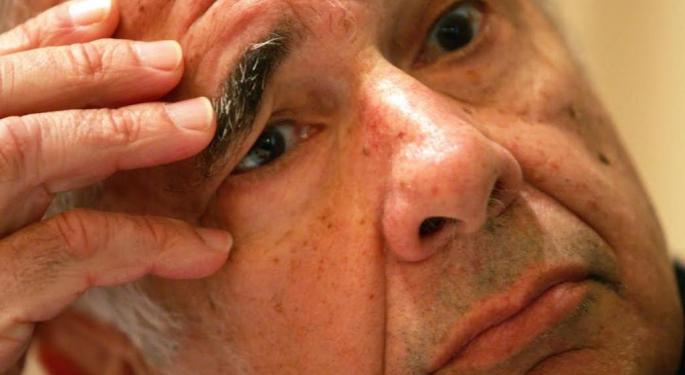 Carl Icahn's new video warns of the precarious position of the U.S. economy.
Icahn sees Donald Trump as the presidential candidate that is best-prepared to handle the situation.
Icahn believes that low interest rates have inflated bubbles in art, real estate, high-yield bonds and M&A.
Carl Icahn's new video "Danger Ahead" has Wall Street buzzing and investors uncomfortable about what is in store for global markets. Icahn produced the video for his website, and it includes warnings about asset bubbles and possible solutions for U.S's economic problems.
Here's a breakdown of Icahn's major points.
1. Vote For Donald Trump
According to Icahn, leading Republican presidential candidate Donald Trump is the best choice to fix troubled U.S. markets. "I don't think the other guys understand the major problems we face," Icahn said.
Related Link: Carl Icahn's Dire Warning About Bubbles In The Economy
2. Hedge Fund Managers Should Pay More Taxes
Icahn believes that Congress should close a tax loophole that allows hedge fund managers to pay a lower tax rate on their earnings from profit than the ordinary income rate. Currently, income earned from profits are taxed at the capital gains rate of only 23.8 percent rather than the ordinary income rate of up to 39.6 percent.
3. Interest Rates Are Too Low
According to Icahn, the U.S. housing bubble was the result of low interest rates, and the current historically-low rate environment has created a new set of market bubbles. Icahn names fine art, real estate and high-yield bonds as three markets that have been artificially inflated by low interest rates.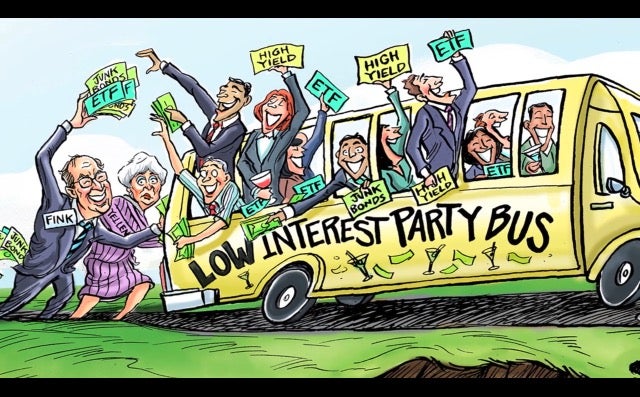 The above illustration is a screenshot from the 'Danger Head' video.
4. Corporate Taxes Are Too High
Icahn believes that high corporate tax rates are doing more harm than good for the country, and lowering these rates would incentivize companies to do more business at home. Icahn believes that a permanent corporate tax rate cut would motivate U.S. companies to bring back a portion of the $2.2 trillion in cash they currently have stashed internationally.
5. There Is An M&A Bubble
One notable side-effect of the bubble in junk bonds has been an artificial boom in M&A activity. Icahn believes that, by selling bonds, companies have been able to raise money to make acquisitions they could never otherwise afford. "It's like steroids," he said of the M&A boom, implying that the growth that many of these companies have experienced isn't natural free-market growth.
Posted-In: Carl Icahn Danger AheadAnalyst Color Top Stories Economics Best of Benzinga
View Comments and Join the Discussion!