Early Tesla Investor Explains Why The Gigafactory Is So Important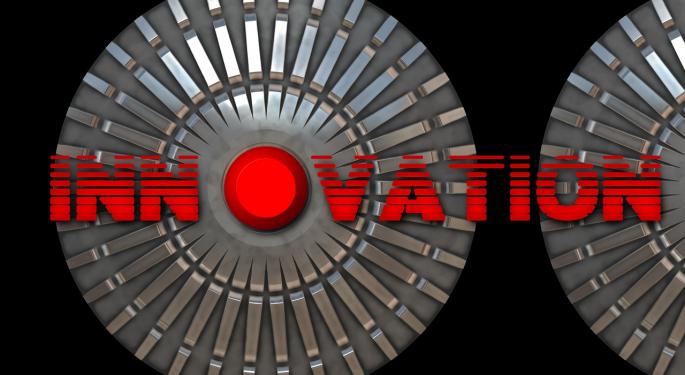 Ira Ehrenpreis, founder of DBL Partners and board member at Tesla Motors Inc (NASDAQ: TSLA), had the conviction to invest in Tesla when few believed that it could one day transform the automotive industry. He was on CNBC Wednesday to explain the importance of the gigafactory and to discuss what type of company Tesla is.
Gigafactory
"[The] gigafactory is just the next step in fulfilling this mission of sustainable energy transport and also sustainable energy generation," Ehrenpreis began. "Now, the company has been really a consummate example of what innovation can achieve."
Related Link: Tesla's Gigafactory Looks "Really Freaking Huge"
He explained, "[The] gigafactory fulfils that mission of enabling that next generation cost down for the Model 3. It also is the battery capacity for the Tesla Energy Initiative we have going, and the company is really approaching it like any of its products.
"It really is a product in and of itself. It's not just a set of tools and manufacturing."
An Innovation Company
Ehrenpreis thinks that Tesla is an innovation company. When asked to elaborate on what he means by that, he said, "What it has done I think historically is show that they are able to innovate in areas that people historically didn't innovate in. We have transformed a 100-year-old automobile industry in a relative blink of an eye.
Related Link: JC Parets: "I Don't Trust Tesla" Breakout
"The storage, the cost per kilowatt hour, has dramatically improved to the point where we are able to fulfil the kind of electric vehicle as well as energy storage mission the company has. What I think is most important about this company is it doesn't rest on the laurels of yesterday to create [...] the innovation of tomorrow," Ehrenpreis concluded.
Image Credit: Public Domain
Posted-In: CNBC DBL Partners Ira EhrenpreisAnalyst Color Tech Media
View Comments and Join the Discussion!