Ken Langone Says Leaving Interest Rates At Effectively Zero Messes With Nature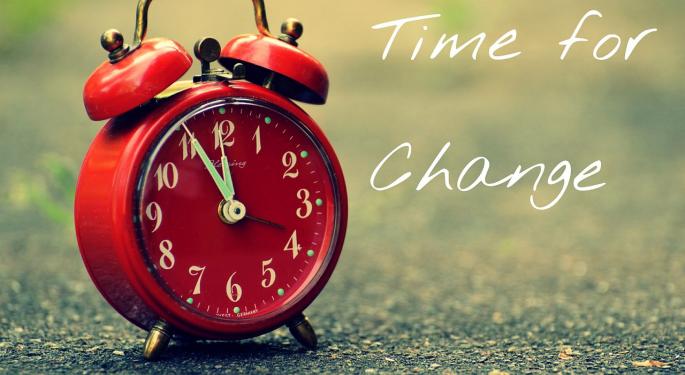 There are many in the investment community who believe that by bringing rates closer to zero and then raising them afterward, the Fed creates a situation that manifests itself in the form of an economic disaster. Among them is billionaire investor and co-founder Home Depot Inc (NYSE: HD), Kenneth "Ken" Langone.
Langone was on Wall Street Week this Sunday to discuss the interest rate cycle.
Messing With Nature
Langone was asked where he sees the interest rates heading. He replied, "I think they are going to go up, and I hope they go up."
On when he think the Fed is going to raise rates, Langone said, "Look, the thing that bothers me [is] when you mess with nature. When China said 'one child only,' they messed with nature and they are going to reverse that now. Leaving interest rates at— effectively at zero is messing with nature."
He continued, "People that take risks, that have money, should get rewarded for the risks they take. When you go to Germany and they say, 'Well, we are going to charge you 1 percent for every $1,000 you give us,' that's not natural. We have got to get rates back to a point where risk is proper."
Related Link: When The Fed Raises Rates, Don't Sell Bonds...Consider Bond-Laddering
People Who Owned Things Did Very Well
Langone explained, "Whoever said that the income gap is getting wider is telling the truth. And why is it getting wider? Anybody who owned anything in the last seven years [...] did very well."
An Unnatural Situation
Langone reiterated his view on interest rates saying, "We have got an unnatural situation on our hands; that's not sustainable."
He concluded rhetorically, "How about the poor people that are living in under $10 an income?"
Image Credit: Public Domain
View Comments and Join the Discussion!
Posted-In: Ken Langone Vetr Wall Street WeekAnalyst Color Media