REIT & Global Real Estate Roundup-Plus What's New Under the Sun: August 27, 2014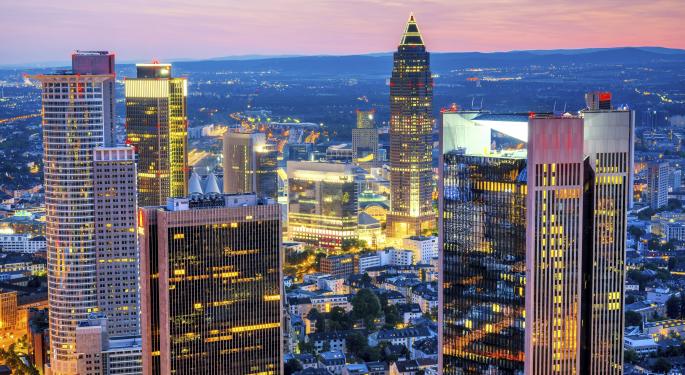 Analysts Upgrades/Downgrades:
Brixmor Property Group (NYSE: BRX) was upgraded by analysts at ISI Group from a Neutral rating to a Buy rating. They now have a $25.50 price target on the stock, which is a 7.5 percent upside from the previous close of $23.72.
REITs In The News:
New REIT sector member Lamar Advertising (NASDAQ: LAMR) declared an $0.83 quarterly dividend payable on September 30 for shareholders of record on September 22, 2014.
Based upon a stock price of $52.38 this represents a hefty forward yield of 6.35 percent for common shareholders. Serious income investors now have a new media company to add to the watch list.
Global real estate landlord W.P. Carey has recently been investing in Norway and Scotland. The company announced Wednesday its latest U.S. acquisition, a 250,813 square foot Bose office facility purchased from Columbia Property Trust for $47 million, located in the Westborough Technology Park outside of Boston.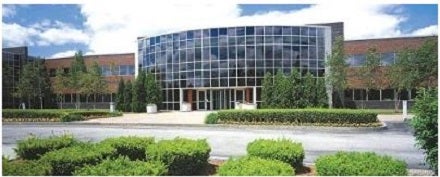 This single-tenant net-lease facility contains a new state of the art film production facility and sound studios used to support Bose's marketing and sales efforts. The initial lease term is for 11 years. The Bose Corporation headquarters is located eight miles away in Framingham, MA.
Notable Real Estate News:
More China investment news regarding a U.S. private equity firm: Alternative asset manager KKR & Co. (NYSE: KKR) announced on Tuesday, August 26, 2014 an investment of approximately $400 million USD to buy an ~18% stake in Fujian Sunner Development Co. Ltd., or Sunner, one of China's largest vertically integrated producers of chicken.
Sunner was chicken meat supplier of 2008 Beijing Olympic Games, 2010 Shanghai Expo and 2010 Guangzhou Asian Games. Julian Wolhardt, member of KKR, commented "Sunner has an excellent track record and has thoughtfully constructed its farms and processing facilities at strategic locations to ensure chicken quality and health."
Related Link: Smartest Guys In The Room - Private Equity Giants Turn To China
Blackstone Group LP (NYSE: BX), the largest global alternative asset manager, had previously announced in November that it had bought a 40 percent stake in unlisted Shenzhen-based shopping mall group SCP Co Ltd. for ~$400 million USD.
An August 26, 2014 Bloomberg article detailed Vivint Solar, the rooftop-panel leasing unit of Blackstone Group LP-backed Vivint Inc., filed for a $200 million initial public offering in the U.S., applying to be listed as (NYSE: VSLR).
The residential solar industry will grow at an annual rate of 28 percent from 2012 through 2017, according to GTM Research. Vivint also competes with Sungevity and Sunrun.
Posted-In: Fujian Sunner NorwayAnalyst Color REIT Dividends Trading Ideas General Real Estate Best of Benzinga
View Comments and Join the Discussion!