What Friday's Vote Means For Growlife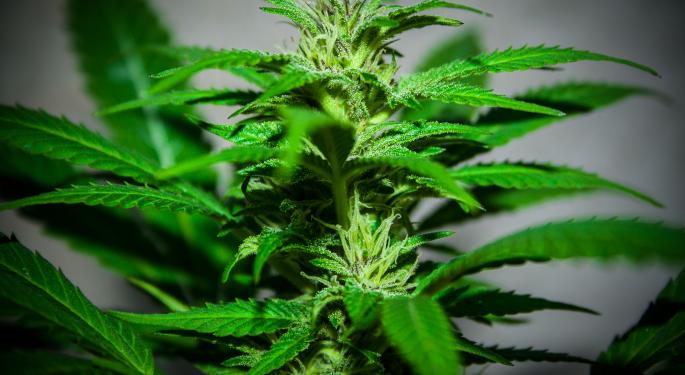 As astonishing as a 150 percent 2014 jump in Growlife (OTC: PHOT) shares might seem, several companies in the smoking hot cannabis industry are up over 300 percent.
A reason for the lag: confusion on a vote to raise the authorized shares from one to three billion.
Authorized Shares vs. Outstanding Shares vs. Float
The authorized share count is simply the maximum number of shares a company can use. This is what investors will be voting on Friday. If the vote goes through, investors will be giving management authority to increase shares.
Outstanding shares are the number of shares that are currently issued. Because companies often have convertible debt and warrants, the outstanding shares are typically less than what is authorized. Additionally, shares can be issued in the future for acquisitions, which is the plan for PHOT.
See also: 7 Companies Capitalizing On Canadian Cannabis
The float is the number of share than can trade. A key difference between the float and outstanding shares is that if management owns a significant number of shares that are restricted, they cannot sell these on the open market.
What This Means For Growlife
If the authorized shares rise to three billion from one billion, the outstanding shares will not; this is a big source of the confusion. Management has entered into a series of potential deals that will increase the outstanding shares, but certainly not to three billion in the very near future. Many investors are under the mistaken impression that the outstanding shares and the float will triple immediately.
Growlife will not be increasing the outstanding shares to pay costs of running the business, but rather for several deals in place. For example, Growlife will be helping to finance Creative Edge Nutrition's (OTC: FITX) expansion into Canada. The deal, which was announced in January, is somewhat complex, but PHOT is acquiring an equity stake in a Canadian MMJ facility as well as in a privately-held business, RXNB. Additionally, PHOT, as part of the deal, will be supplying equipment to CEN Biotech.
Typically an increase in authorized shares can be a bad thing, but investors need to consider whether or not these shares will be used wisely. In the case of Growlife, the company seems to have plans to increase the value of the firm with the additional authorization. Management also has substantial equity exposure.
If shareholders vote against the additional shares, they will be significantly reducing the company's ability to close the existing deals or to make new deals, thus limiting its growth. Most likely, shareholders will approve, and PHOT will continue on its path in this exciting new legal cannabis industry.
Check out the video below for more color on PHOT: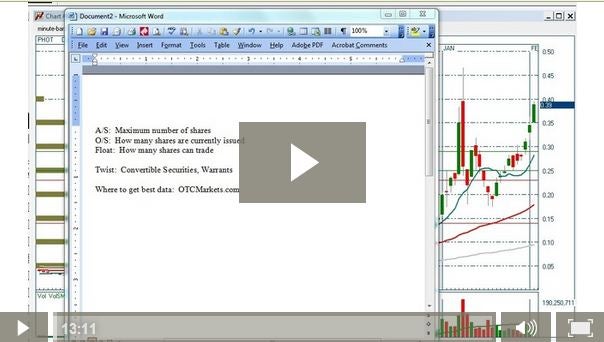 Disclosure: 420 Investor offers an alert service that is currently long PHOT.
Posted in: Analyst Color Cannabis News Legal Hot Movers Trading Ideas General Best of Benzinga