Fox Could Ban Your Fast-Forwarding Privileges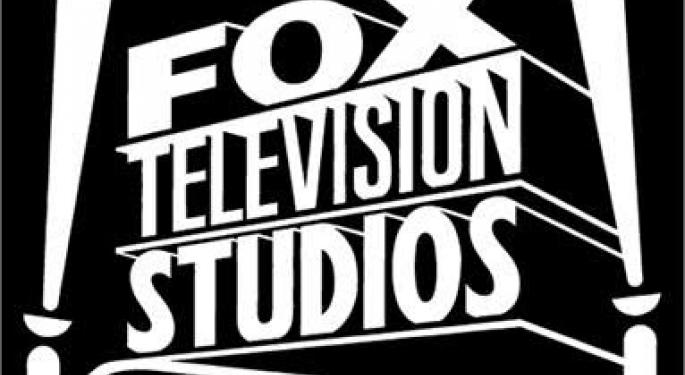 With the Superbowl being a clear exception, television fanatics usually loathe the inconvenience caused by repetitive commercials. Dish Network (NASDAQ: DISH) has attempted to change the way viewers watch their favorite programs by enabling a "fast-forward" feature – however, News Corp's (NASDAQ: NWSA) Fox Broadcasting is looking to put an immediate stop to this by legally banning commercial skipping.
Controversy is nothing new for Dish Network, with this case being no different. Fox is seeking a preliminary ban against the company's "AutoHop" feature that allows viewers to breeze through commercials, along with recording prime-time shows across major networks. This ban goes hand-in-hand with Fox, CBS (NYSE: CBS) and Comcast's (NASDAQ: CMCSA) current lawsuit against Dish, revolving around the same issue.
This also follows the heavily publicized law passed by President Barack Obama in 2010 allowing the FCC to address volume control on television commercials.
So why the sense of urgency? Dish Network's feature, while incredibly appealing to television viewers nationwide, is likely to end up devastating revenues. Advertisers will stop touting their products and services through commercials if no one is watching, according to Fox.
Thus far, it appears that most cable companies have not felt the adverse effects of Dish's seemingly detrimental feature. Analysts recently noted that U.S. entertainment quarterlies were mostly ahead in the month of August, as Comcast reported a solid second quarter and CBS posted its highest EPS ($0.65) to date.
"CBS again reported exceptional financial and operational results for its second quarter of 2012. Revenues slightly trailed year-ago levels due to some timing issues, but the beat on the bottom line was not only very substantial, it was sufficient to enable CBS to post the highest quarterly EPS figure it has generated since its separation from Viacom in 2006," Barrington Research stated in the beginning of August.
As popular networks continue to perform exceptionally well, Dish Network has got something up its sleeve too. On August 15, Bloomberg reported that the company will ultimately launch a nationwide satellite broadband service off the EchoStar 17 satellite.
Though speed will not be the enticing factor in this scenario, Dish's new venture will likely be useful in rural DSL areas. According to Wunderlich Securities, the company will be able to offer an alternative to the present ViaSat (NASDAQ: VSAT) product that pumps speeds as high as 12Mbps.
Although Dish Network is exploring other routes in order to generate revenue, the pay-TV company is not out of the woods yet. Wunderlich Securities mentioned that the broadcasters suing Dish over the AutoHop DVR feature likely have enough market power and litigation arguments to effectively challenge the company.
Dish Network closed Friday at $32.27, up about 13.3 percent year-to-date. Comparatively, News Corp closed at $23.31, up over 30 percent year-to-date.
Posted-In: Barrington ResearchAnalyst Color News Topics Legal Analyst Ratings Tech General Best of Benzinga
View Comments and Join the Discussion!