Previewing the Federal Reserve: QE3 Chances Remain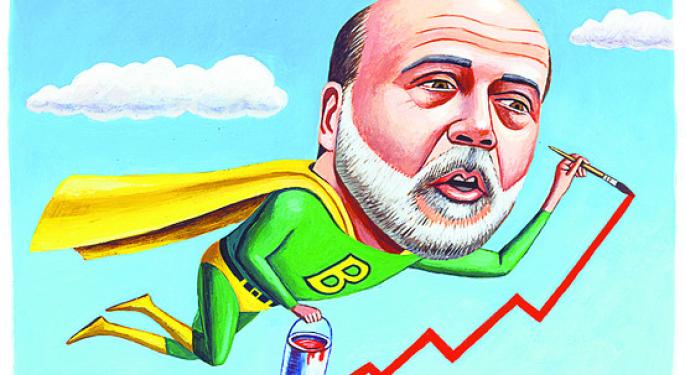 As the U.S. economy has deteriorated and the global economy has shown signs of a continued slowdown, investors have been hoping that Chairman Bernanke and co. are set to launch a new round of monetary easing. However, the chances of QE3 may not be that high... at least not yet.
The best indicator of Federal Reserve policy has been inflation expectations, as measured by the 10-year break-even rate. As shown on the chart below, this rate has not fallen to the 1.75 percent threshold for new policy measures. However, hopes of QE3 still remain and should the Fed disappoint, markets may sell off.
Economists at multiple banks expect some further action from the Fed next week. Goldman Sachs expected the Fed to launch what they deem a "slow drip" of easing, in which the Fed promises to print a certain amount per month until it decides that the program is sufficient. Credit Suisse's economists put the chances of some sort of QE3, either a full-blown program or a slow drip, at one-in-three. Also, they see the chances of further easing by the end of the year at two-in-three.
There could be geopolitical reasons to wait on further easing. First off, it is an election year, and the Fed has only changed policy in an election year on three occasions in its history. Secondly, Europe can be traced as the heart of the global slowdown and it can be argued that easing by the Fed would not be effective at targeting the root cause of the global slowdown. Bernanke could be waiting for his counterparts in Brussels to take the next step and start buying bonds to boost the European economy.
What is more likely next week is a change in the language the Fed uses. FOMC members could further decrease their forecasts of the economy or they could use more bleak language to describe the near-term economic outlook. Also, the Fed could extend the time frame that it expects to keep rates at ultra-low levels by another year, to 2015 from 2014. In addition, the Fed could follow the ECB and cut the interest rate that it pays on deposits in hopes of spurring lending. All in all, the Fed has other options than just QE3 and investors should realize that QE3 may not be the base case scenario for the meeting.
The Federal Reserve is set to meet July 31-August 1 and release its decision on August 1.
Stock chart: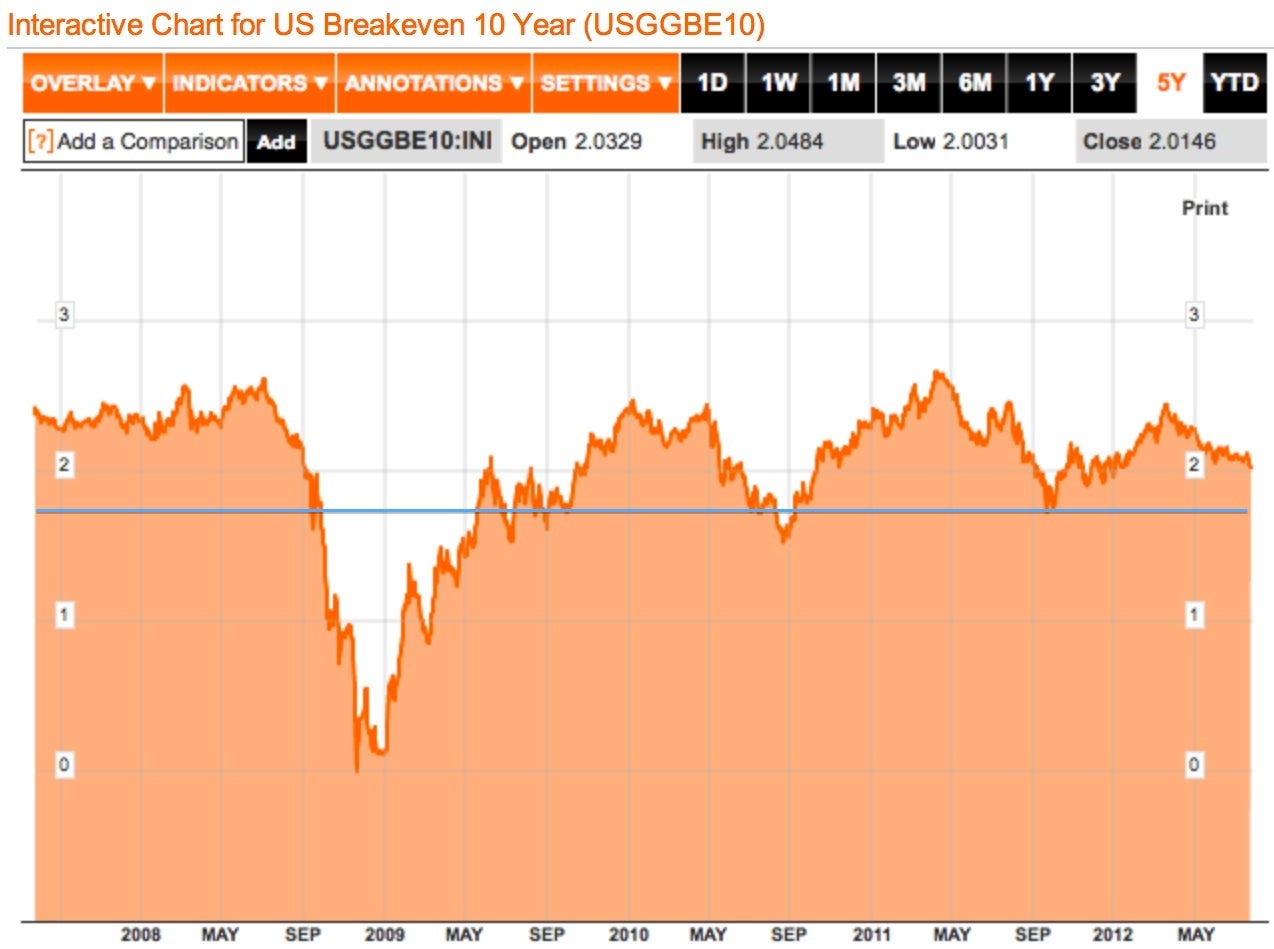 Posted-In: Analyst Color Bonds Commodities Previews Forex Economics Hot Intraday Update Best of Benzinga
View Comments and Join the Discussion!