5 Reasons You Should Start an Online Business in 2017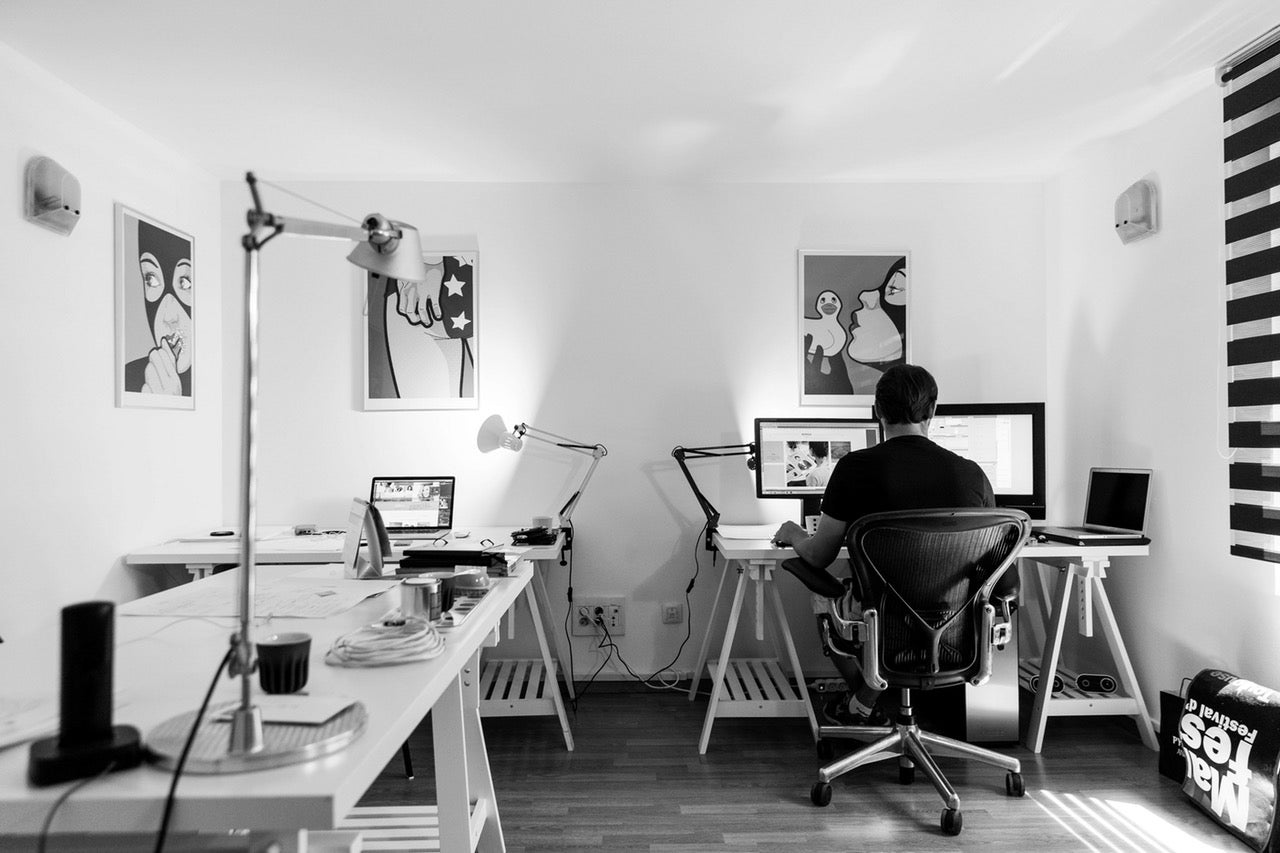 There is no right or wrong age to start an online business. You can start an online business in your 20s or in your 50s, nobody is stopping you. But there is one thing that you shouldn't ignore, it's the timing. A right business started at a wrong time will fail. According to Bill Gross, who is a leading startup founder, the single biggest reason why startups succeed is timing.
So, if you are planning to start an online business from your home or you have one of the most innovative tech business ideas, there is no better time than 2017 to get started with it. Here are five reasons why you should start your online business in 2017.
Change in shopping trends
The way how consumers shop has changed. Statistics show that 67 percent of Millennials and 56 percent of Gen Xers love to shop online. Shopping online is convenient and less expensive and this is why it is the preferred shopping media. As an online business owner, you'll not have to wait for customers. They're already there. You've to launch your business.
The number of online shoppers will increase significantly in future and this is the biggest opportunity for you. The Generation Z will be all into online shopping because they have seen devices and gadgets since their early age. An online business started today will grow over the years and will continue to serve coming generations.
It is dead cheap
Starting and managing an online business is cheap. You can manage an ecommerce store from your home. You don't need to have an office for it. Even when your business grows, you can still manage it from home. But if you have a team, you can use coworking spaces that are easily affordable especially when you have a stable business. A coworking space in the US costs $387 a month, €245 in Europe, S$600 in Singapore and Asia. This is not too much for an online business that is stable and earning decent money per month.
Besides, you don't need a huge capital to start an online venture. You don't need a team of people to work for you instead you can hire freelancers who will work from their homes. This is where you save money again.
Less competition
This should be surprising because you must have heard a lot that online market is saturated. No, it isn't. The shift towards ecommerce from brick-and-mortar is still in its early phase. The US sales value of brick-and-mortar retailers is $3.9 trillion while ecommerce value is $294 billion. Only 28 percent US small businesses sell their products online. There is a huge difference between brick & mortar and ecommerce businesses even in the US which happens to be the biggest ecommerce industry in the world.
The competition, therefore, today is less than what you'll see in 2020 or maybe in 2025. The earlier you start your online business, the better it is because you'll get the time to make it stable. Competition among online businesses today is far less than the competition among brick & mortar businesses and this is what makes an online business a great opportunity in 2017.
Be your own boss
You can finally do whatever you want to do. When you have an online business, you're your own boss. You create the rules and you follow them. You don't have to answer anyone. But what's more important is that you get all the time to spend with your loved ones. You have the freedom to spend time the way you like. If becoming your own boss has been your number one dream, 2017 is the best year to be who you want to be.
Negligible marketing cost
Marketing your business online is several times cheaper than traditional marketing. The cost to reach 2000 people will cost around $900 via direct mail while you can reach the same number of people online in less than $100. You can run an ad on Facebook for as low as $5 and can reach several hundred people.
The online marketing and advertising cost will increase in coming years as the number of online businesses will increase. Ad networks like AdWords and Facebook use bidding system where the highest bidder gets most clicks or views. You've to start your online business in current year before all those brick-and-mortar businesses switch to online and before half of the world's population become an online entrepreneur.
The preceding article is from one of our external contributors. It does not represent the opinion of Benzinga and has not been edited.
View Comments and Join the Discussion!