New Study : Biotechnology: Circulating Tumor Cells (CTC) Technologies Industry Forecast Report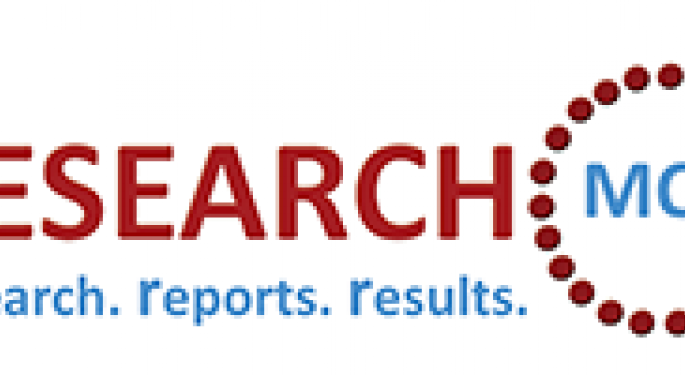 Most up-to-date research on "Biotechnology: Circulating Tumor Cells (CTC) Technologies" to its huge collection of research reports.
This report on Circulating Tumor Cells (CTC) Technologies gives a market insight into technologies and services used for cancer detection. The market is analyzed by Cancer type into Prostate, Breast and Other; and by Function into Prognostics, Diagnostics and Therapy Management. The report serves as a guide to CTC industry, covering more than 150 companies that are engaged in CTC studies/screening, products and services. Major Contract Research Organizations, Research Institutes and Universities serving the CTC market are also covered in the corporate directory section of this report. Information related to recent product releases, product developments, partnerships, collaborations, and mergers and acquisitions is covered in the report. Compilation of Worldwide Patents related to CTC Technologies is also provided. A global perspective is presented along with regional analysis covering the regions of North America, Europe, and Asia-Pacific with 53 exclusive graphically represented exhibits.
Browse Detail Report With TOC @ http://www.researchmoz.us/biotechnology-circulating-tumor-cells-ctc-technologies-report.html
The biggest technical challenge is CTC detection despite the continued development of many new technologies. The key need is for a technology that will detect the real metastasis-initiating CTC which in turn will trigger distant metastases. This may be a combination of complementary technologies or even several technologies optimized for specific tumor types. CTC enrichment depends on the different properties of CTCs that distinguish them from the surrounding normal hematopoietic cells; physical properties; and biological properties. Most of the current technologies are still based on epithelial cell adhesion molecule (EpCAM) expression. New emerging technologies may try to capture EpCAM-negative CTCs. Circulating Tumor Cells (CTCs) are assuming importance as a biomarker for companion diagnostics and early detection for cancer treatment.
Browse Reports in Biotechnology @ http://www.researchmoz.us/biotechnology-market-reports-30.html
There are many unmet needs in cancer drug development. Studying of tumor clusters, cell circulation, assessing and correlating types of tumors with their functionalities are vital aspects of CTC studies. Hundreds of clinical studies testify the requirement of detection and molecular characterization of CTCs. Risk estimation, therapy monitoring, identification of targets, and understanding metastatic developments are essential research areas. CTCs are known to represent the biology of cancer, and high counts of CTC lead to negative prognosis. Phenotyping and genotyping CTC and further studies will reveal whether CTC can be used for directing general or targeted anti-cancer therapy.
For More Reports Browse @ https://www.linkedin.com/today/author/68229468

About ResearchMoz

ResearchMoz is the one stop online destination to find and buy market research reports & Industry Analysis. We fulfill all your research needs spanning across industry verticals with our huge collection of market research reports. We provide our services to all sizes of organizations and across all industry verticals and markets. Our Research Coordinators have in-depth knowledge of reports as well as publishers and will assist you in making an informed decision by giving you unbiased and deep insights on which reports will satisfy your needs at the best price.

For More Information Kindly Contact:
Email: sales@researchmoz.us
The following article is from one of our external contributors. It does not represent the opinion of Benzinga and has not been edited.
View Comments and Join the Discussion!