From Silver Screen to Smart Phone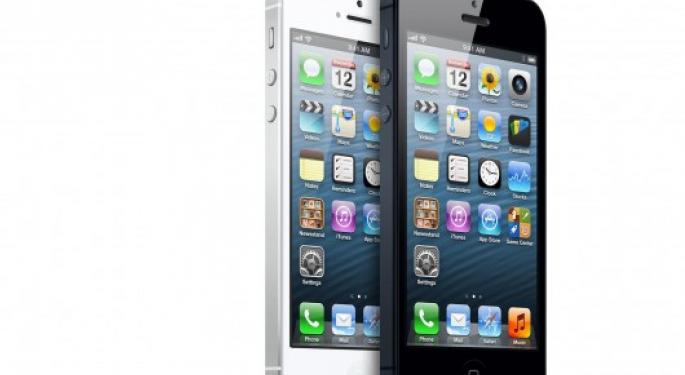 Most things have gone online these days, or so it seems and there's certainly very little that you can't do/see/buy over the internet. While not everybody sees this as a great leap forward (often the case with new technology from the wheel onwards) it's fair to say that the internet is here to stay. The latest internet revolution (and there have been a few) is probably the move to online TV, video and film. The silver screen has migrated to the internet thanks to the increase in access to high speed broadband. Renting films online is rapidly replacing the concept of nipping down to the nearest DVD rental store and the ease, convenience and speed with which you can rent films online means that this is no surprise. As in every area of life the internet has also made film rental much cheaper than in the past and this is good news for consumers. The even better news is that there are a number of ways that you can view films for free – and it's even legal!
Over Your Limit – Avoiding Broadband Excesses
Before moving on to how to view films, video or TV for free online, there are a few points to consider. Firstly, if you aren't a great film/TV viewer you may find it's not worth the time involved. For those who have a fondness for seeing the latest releases, there's a possibility that DVD rental might be the way to go, even in the increasingly connected world. Release dates vary and studios and broadcasters like to get their money's worth out of their customers, often leaving online release (the least profitable) till last. If, however you're a-dyed-in-the-wool film fanatic with an insatiable desire for a constant stream of movies, whatever their age and theme, then online viewing offers the biggest film library (probably) you'll ever need. The next important factor is to be clear on your download limits; if your contract is unlimited (or very high) you should be fine. However, for those on a lower download limit per month, going over that limit can lead to some unpleasant surprises on your broadband bill. Most providers charge high rates for going over your limit, so if you intend to download a large number of films it's worth checking the fine print and changing tariffs if necessary.
Viewing TV on… Your TV
Once upon a time viewing films, video, TV online was restricted to viewing on a PC or laptop. That has now, thankfully, changed and you can view on many smart-phones, tables and even, believe it or not, on your TV. If you have a smart TV that is web enabled, then you can stream direct to this. If you don't have a smart TV yet, most new/modern TVs will connect to your laptop or your PC and the good news is that you'll only need a cable and extremely limited technical experience. Most TVs today come with a connection port that allows you to connect to your computer; the connection will normally be on the back/side of the set and will be a HDMI, DVI or VGA connection. You'll need the relevant cable to use with one of these and once connected to your laptop you can view directly on TV (a wireless mouse can be used to act as a remote control).
Now for the Free Stuff
So, isn't streaming or downloading movies only legal if you pay? Yes and no; there is an ever increasing number of sites offering movies authorized by the copyright holders for free. You'll most likely have heard of the bigger ones, including Netflix, Hulu, Blinkbox, Love Film, Sky and of course, iTunes. These providers usually charge for rental or purchase of films, music, books and other content. They also have a massive range of free films to view and most offer introductory freebies. In order to make the most of accessing free to view movies you'll need to sign up with a number of these sites. Different sites offer different free options; some offer time limited free membership, giving you access to any number of films and TV programs. Others offer a selection of free films or new releases as a reward for signing up. The trick is, as with any free offer, to sign up to different sites over a period of time. The number of online film providers is rapidly growing every year and by staggering your sign ups, you can enjoy many months of perfectly free, perfectly legal viewing. Subscriptions, once your free period is up, range from around ? per month which, for avid viewers, is a relatively small price to pay.
Classic Movies and Niche Viewing
In addition to the mainstream sites there are a number of specialist film sites which offer access to authorized free films and TV. Often these showcase films that are no longer in copyright and have entered the public domain. This simply means that they are legally free to view. For film fanatics, especially in the horror, classic B movie, or other less mainstream niches these sites offer a host of material that are free to watch and download. Using a download manager, like Vuze, for this type of copyright free material will be useful for serious enthusiasts and those studying film or drama. Vuze is one of a growing number of download managers that actively promotes the legal variety of free film downloading and has been built to offer a functional, but quality experience. Please make sure that when you are looking to download content that it is either in the public domain (copyright does not apply), or the copyright holders have authorized free distribution.
George Neal is a tech, music and movie fan. Here he explores how to make the most of free movies on the web – legally.
The preceding article is from one of our external contributors. It does not represent the opinion of Benzinga and has not been edited.
View Comments and Join the Discussion!