New Release : Fish and Shellfish Market Research and Analysis in US 2014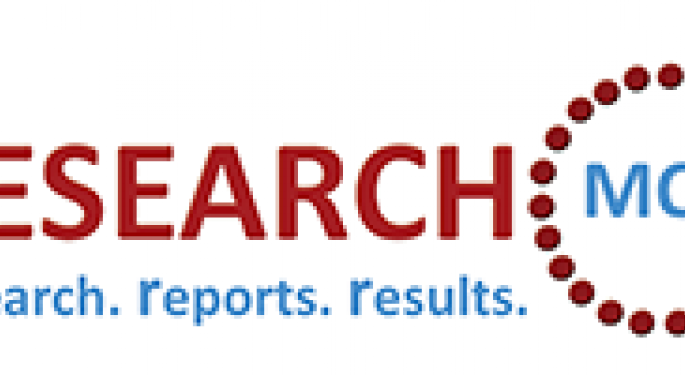 Most up-to-date research on "Fish and Shellfish - US - October 2014" to its huge collection of research reports.
The US fish and shellfish category grew moderately between 2009 and 2014, reaching $16.7 billion, and is expected to continue growing at this pace into 2019, reaching $20.1 billion. Sales are largely driven by consumer perceptions that fish and shellfish are healthier than other meats, although consumers surveyed by Mintel are most apt to cite taste as the number one reason for eating fish/shellfish. Brands should continue to focus on taste and nutrition to drive sales, emphasizing specific attributes such as high omega-3 content and improved flavor ranges.
Browse Detail Report With TOC @ http://www.researchmoz.us/fish-and-shellfish-us-october-2014-report.html
Table of Content
Scope and Themes
What you need to know
Definition
Data sources
Sales data
Consumer survey data
Abbreviations and terms
Abbreviations
Executive Summary
Moderate growth expected between 2014 and 2019
Figure 1: Total US sales and fan chart forecast of fish and shellfish, at current prices, 2009-19
Fresh fish/shellfish comprises a majority of total sales
Figure 2: Total US retail sales of fish and shellfish, by segment, at current prices, 2014
Competitive category among key players
The consumer
Respondents very likely to buy canned/packaged, fresh fish once a month or more
Figure 3: Fish and shellfish purchase frequency (once a month or more), July 2014
Respondents equally likely to buy wild-caught and farm-raised fish/shellfish
Figure 4: Types of fish/shellfish purchased in last 3 months (any purchase), July 2014
Taste, nutrition should be focus of fish/shellfish marketing
Figure 5: Reasons for eating fish and/or shellfish, July 2014
Consumers want to see more different types of packaging
Figure 6: Product attributes consumers would like to see more of, July 2014
What we think
Browse Reports in Food @ http://www.researchmoz.us/food-market-reports-118.html
Issues and Insights
How can brands increase consumption frequency?
Insight: Focus on flavor
How can fish/shellfish brands compete with other meats?
Insight: Compare the health attributes of fish/shellfish with other meats
How can fresh brands leverage consumer demand for fresh foods?
Insight: Equate freshness with nutrition, provide recipe ideas
Trend Application
Trend: The Power of One
Trend: Life Hacking
Trend: Patriot Games
Market Size and Forecast
Key points
Sales and forecast of fish and shellfish
Figure 7: Total US sales and forecast of fish and shellfish, at current prices, 2009-19
Figure 8: Total US sales and forecast of fish and shellfish, at inflation-adjusted prices, 2009-19
Fan chart forecast
Figure 9: Total US sales and fan chart forecast of fish and shellfish, at current prices, 2009-19
Fan chart methodology
For More Reports Browse @ https://www.linkedin.com/today/author/68229468
About ResearchMoz
ResearchMoz is the one stop online destination to find and buy market research reports & Industry Analysis. We fulfill all your research needs spanning across industry verticals with our huge collection of market research reports. We provide our services to all sizes of organizations and across all industry verticals and markets. Our Research Coordinators have in-depth knowledge of reports as well as publishers and will assist you in making an informed decision by giving you unbiased and deep insights on which reports will satisfy your needs at the best price.
For More Information Kindly Contact:
Email: sales@researchmoz.us
The preceding article is from one of our external contributors. It does not represent the opinion of Benzinga and has not been edited.
View Comments and Join the Discussion!