Global Workforce Management System Market to See 11.25% CAGR Globally by 2018, says a Research Report available at Big Market Research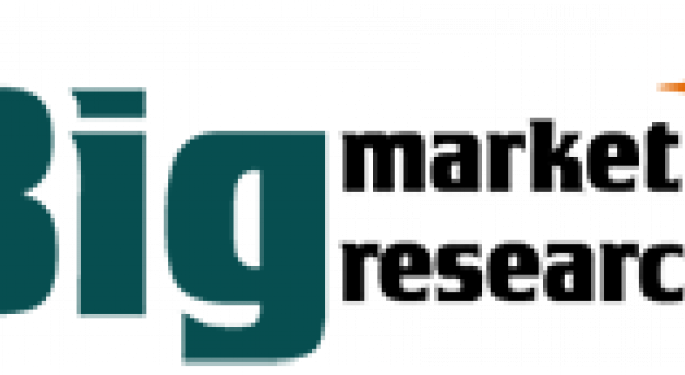 Big Market Research adds a report titled "Global Workforce Management System (WFM) Market 2014-2018," providing deep insights on the global market. The report forecast the global market to register a CAGR of 11.25% during 2013-2018.
The report provides deep insights on the global market to help the market investors with precise knowledge of the market dynamics. The need to improve the productivity of an organization is driving the growth of the global WFM market. However, choosing a right vendor remains a challenge. The innovation mobile WFM solutions would further propel the market growth.
To Get Details: http://www.bigmarketresearch.com/global-workforce-management-system-wfm-2014-2018-market
The report covers America, EMEA and the APAC regions. The report consists of a wide range of data providing solutions for the market investors with their investment decisions. The report is designed with an aim to provide competitive landscape and future growth prospects of the global market.
Companies profiled in the report are Kronos Inc., Automatic Data Processing Inc., Oracle Corp., SAP AG., Amano Group, Atoss Software AG, Empower Software, Huntington Business Systems Inc., Infor Global Solutions, NICE Actimize, RedPrairie, Reflexis Systems Inc., Tomax Corp., Uptivity Inc., WorkPlace Systems Inc., and WorkForce Software.
Key questions answered in this report:
What will the market size be in 2018 and what will be the growth rate?
What are key market trends?
What is driving this market?
What are the challenges to market growth?
Who are the key vendors in this market space?
What are the market opportunities and threats faced by key vendors?
What are the strengths and weaknesses of each of these key vendors?
About Us:
With the arsenal of different search reports, we help you here to look and buy research reports that will be helpful to you and your organization. Our research reports have the capability and authenticity to support your organization for growth and consistency.
With the window of opportunity getting open and shut at a speed of light, it has become very important to survive in the market and only the fittest and competent enough can do so. So, we try and provide with latest changes in the market that can suit your needs and help you take decision accordingly.
Contact Us:
Cathy Viber
5933 NE Win Sivers Drive,
#205, Portland, OR 97220,
United States.
Direct: +1 (617) 674-4143
Toll Free: +1 (855) 711-1555
Fax: +1 (855) 550-5975
Email: sales@bigmarketresearch.com
The preceding article is from one of our external contributors. It does not represent the opinion of Benzinga and has not been edited.
View Comments and Join the Discussion!