Global Iodine Market, Market Size, Analysis, Share, Research, Growth, Trends, Report, Forecast 2012-2016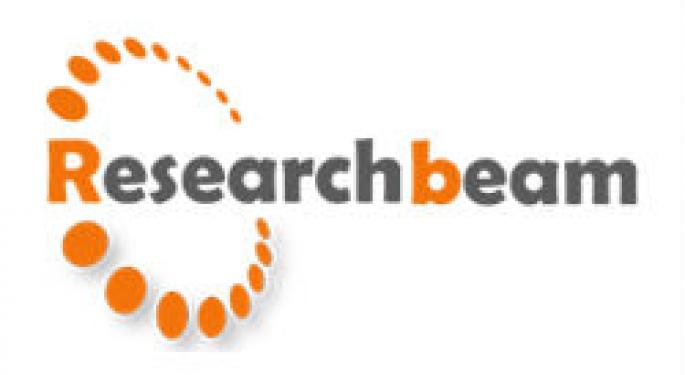 Report overview:
TechNavio's analysts forecast the Global Iodine market to grow at a CAGR of 3.56 percent over the period 2012-2016. One of the key factors contributing to this market growth is the increased demand for iodine from developing countries. The Global Iodine market has also been witnessing an increase in the production capacities of major iodine producers. However, the increasing capital expenditure required for iodine production could pose a challenge to the growth of this market.
TechNavio's report, the Global Iodine Market 2012-2016, has been prepared based on an in-depth market analysis with inputs from industry experts. The report covers the market in the APAC region, North America, Western Europe, and the ROW; it also covers the Global Iodine market landscape and its growth prospects in the coming years. The report also includes a discussion of the key vendors operating in this market.
The key vendors dominating this space include Iofina plc, ISE Chemicals Corp., Sirocco Mining, and Sociedad Quimica Y Minera de Chile S.A.
The other vendors mentioned in this report are ACF Minera S.A., Campania de Salitre y Yodo de Chile (Cosayach), and Godo Shigen Sangyo Co. Ltd.
Key questions answered in this report:
What will the market size be in 2016 and what will be the growth rate?
What are key market trends?
What is driving this market?
Read Complete Report with TOC:
Table of contents:
01. Executive Summary
02. List of Abbreviations
03. Introduction
04. Market Research Methodology
Market Research Process
Research Design
Research Methodology
05. Scope of the Report
Market Overview
Product Offering
06. Market Landscape
06.1 Global Iodine Market
Market Size and Forecast by Volume
Market Size and Forecast by Production Capacity
06.2 Five Forces Analysis
Get Enquiry About Report:
07. Market Segmentation
07.1 Market Segmentation Based on Applications
Pharmaceuticals
X-ray Contrast Media
Industrial catalysts
Optical Polarizing Films
Animal Nutrition
Salt Additives
Biocides
Nylon Stabilizer
08. Geographical Segmentation
Geographical Segmentation Based on Iodine Consumption
Geographical Segmentation Based on Iodine Production
Geographical Segmentation Based on Total Iodine Reserves
09. Key Leading Countries
USA
China
Japan
10. Vendor Landscape
To Get Purchase Enquiry of Report :
For More Details:
Direct: +1 (617) 674-4143
The preceding article is from one of our external contributors. It does not represent the opinion of Benzinga and has not been edited.
View Comments and Join the Discussion!