New Research : TV Service Providers Industry Trend and Forecast in UK 2014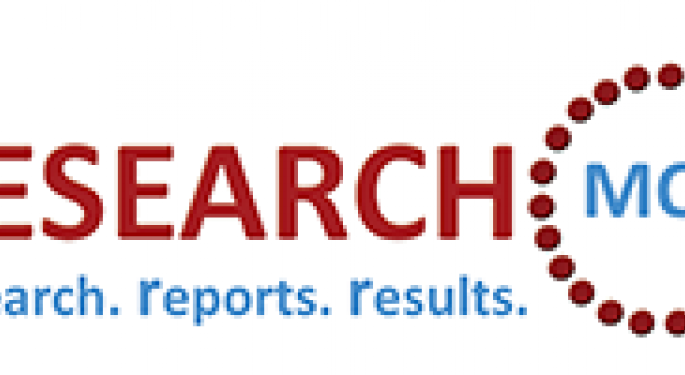 Most up-to-date research on "TV Service Providers - UK - October 2014" to its huge collection of research reports.
Die-hard sports fans are unlikely to ditch TV subscriptions anytime soon, however, others may well be tempted to as subscription-free services improve, smart TVs enter more homes and more people use paid video streaming services.
Browse Detail Report With TOC @ http://www.researchmoz.us/tv-service-providers-uk-october-2014-report.html
Table of Content
Introduction
Definition
Abbreviations
Executive Summary
The market
Value
Figure 1: Total value of pay-TV subscriptions in the UK, 2009-19
Volume
Figure 2: Total volume of pay-TV subscriptions in the UK, 2009-19
Companies, brands and innovations
TalkTalk to double customer base in 2014
Figure 3: Volume of UK TV households, by provider, 2013 and 2014
Brand Research
Figure 4: Attitudes towards and usage of brands in the pay-TV sector, June 2014
The consumer
Sky retains its dominance of pay-TV sector
Figure 5: Consumers' subscription status and awareness of pay-TV service providers, August 2014
Four in five non-subscribers rely on Freeview
Figure 6: TV services used by non-subscribers, August 2014
Almost a third of consumers are considering switching provider
Figure 7: Likelihood of changing TV provider in the next 12 months, August 2014
Less than one in five 'potential switchers' would consider TalkTalk
Figure 8: TV service providers that consumers who are thinking of switching would consider, August 2014
Desire for low-cost subscriptions the key to TalkTalk's recent success
Figure 9: Factors that influence choice of TV provider, August 2014
Over a third of consumers use paid-for streaming services
Figure 10: Paid-for video streaming services used in the past 12 months, August 2014
Nearly half of 'dual users' think streaming services offer better value for money
Figure 11: Perceptions of pay-TV services vs paid-for video streaming services, August 2014
What we think
Issues and Insights
Do video streaming services represent a significant threat to the pay-TV market?
The facts
The implications
What would be the impact on the market should Ofcom remove Sky's legal obligation to offer its sports channels to its rivals?
The facts
The implications
For Market Research Latest Reports Visit @ http://www.researchmoz.us/latest-report.html
Trend Application
Trend: Let's Make a Deal
Trend: Accentuate the Negative
Mintel Futures: Generation Next
Market Drivers
Key points
The 'Nouveau Poor' invest in staying in
Price rises test consumer patience
Smart televisions ramp up pressure on providers
Figure 12: Household ownership of smart and 3DTVs, January 2012-April 2014
Figure 13: Proportion of smart TV owners connecting sets to the internet, 2012-14
Terrestrial viewers starved of sports and films
Figure 14: Genre mix on the five main PSB channels in peak time, by hours, 2010-13
Figure 15: Listed sporting events, as of April 2014
Sports programming costs increased by 19% in 2013
Figure 16: Content spend by commercial multichannels, by genre, 2012 and 2013
Court of Appeal forces Sky to continue offering sports channels to rivals
BT tops the complaints pile
Figure 17: Pay-TV complaints per 1,000 customers/connections, Q1 2012-Q1 2014
Who's Innovating?
Key points
Virgin launches the 'Big Kahuna' bundle
TalkTalk boosts revenue with pay-per-view content
Sky fights back against BT with free broadband offer
Freeview prepares built-in connected service
For More Reports Browse @ https://www.linkedin.com/today/author/68229468

About ResearchMoz

ResearchMoz is the one stop online destination to find and buy market research reports & Industry Analysis. We fulfill all your research needs spanning across industry verticals with our huge collection of market research reports. We provide our services to all sizes of organizations and across all industry verticals and markets. Our Research Coordinators have in-depth knowledge of reports as well as publishers and will assist you in making an informed decision by giving you unbiased and deep insights on which reports will satisfy your needs at the best price.

For More Information Kindly Contact:
Email: sales@researchmoz.us
The following article is from one of our external contributors. It does not represent the opinion of Benzinga and has not been edited.
View Comments and Join the Discussion!