Global Advanced Wound Care Market Size, Analysis, Share, Research, Growth, Trends, Report, Opportunities and Forecast 2012-2015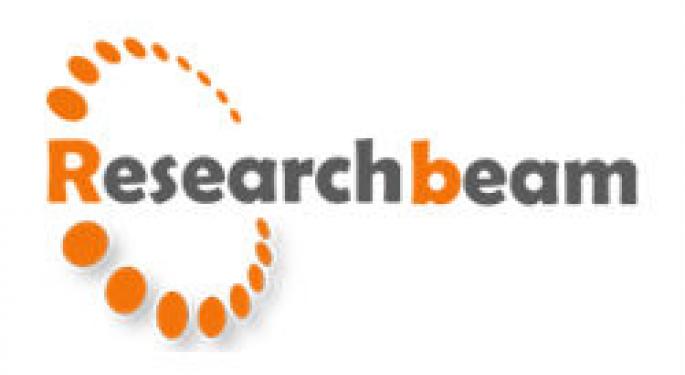 About Wounds
A wound is described as a disruption in the integrity of the skin, mucous membrane, or organ tissue. Wounds are caused by mechanical, chemical, thermal, and radiogenic trauma. Wound also occurs because of underlying pathologies caused by diseases such as diabetes, immunological diseases, dermatological diseases, and other chronic diseases. Wounds are of two major types: acute and chronic; acute wounds heal with reparative process within days. On the other hand, chronic wounds fail to complete the reparative process and take more time to heal. Certain chronic wounds do not heal in cases such as type-2 diabetes (these wounds can lead to amputation), neuropathic ulcers, venous stasis ulcers, and arterial insufficiency ulcers. Prevention measures need to be taken to overcome chronic wounds in patients suffering from chronic diseases.
TechNavio's analysts forecast the Global Advanced Wound Care market to grow at a CAGR of 4.69 percent over the period 2013-2018.
Covered in this Report
This report covers the present scenario and the growth prospects of the Global Advanced Wound Care market for the period 2014-2018. To calculate the market size, this reports considers the revenue generated from the following three segments:
• Device-based Advanced Wound Care
• Moist Wound Care
• Wound Care Biologics
Table Of Contents:
01. Executive Summary
02. List of Abbreviations
03. Scope of the Report
03.1 Market Overview
03.2 Product Offerings
04. Market Research Methodology
04.1 Market Research Process
04.2 Research Methodology
05. Introduction
06. Market Landscape
06.1 Market Overview
06.2 Market Size and Forecast
06.3 Five Forces Analysis
07. Market Segmentation by Product
Contact US:
Cathy Viber
5933 NE Win Sivers Drive,
#205, Portland, OR 97220
United States
Direct: +1 (617) 674-4143
Toll Free: +1 (855) 711-1555
Fax: +1 (855) 550-5975
The preceding article is from one of our external contributors. It does not represent the opinion of Benzinga and has not been edited.
View Comments and Join the Discussion!