Take a Sensible Step and Boost Your Credit with Installment Loans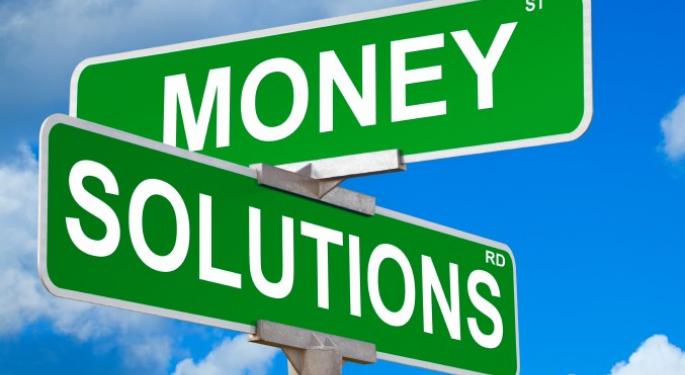 It is the most common aspect that you love to boost your credit score some day or to gain a share of advantage from the loans, mortgages and credit card facilities. A chunk of good credit score is also a reflection of your financial strength. However, before you seek to boost your FICO score you must make sure that you actually need it.
FICO score depends on several factors, this include –
· Payment History (35%)
· Amounts Owed (30%)
· Length of Credit History (15%)
· New Credit (10%)
· Types of Credit Used (10%)
Getting straight into the topic and let us discuss - How Does Installment Loans Get the Most & the Best of Your Credit Score?
When it comes to improvement of credit score, installment loans can be a popular form of alternative. Most of the people think that this is a bright option to take out loans, which could boost credit score. However, we tend to differ a little as we like to draw your attention to the general rule that states - not to take a installment loan just for the scores, but it doth have lot of advantages.
Let us tackle them on your behalf at this blog –
Do you need an installment loan?
If only a loan carries 0% interest you are sure that you can pay it back, so make sure you draw credit when you really need it. 0% scenario is a great stage to stem cash flow while waiting for a fixed source of resource such a shifting to a new job or inheriting wealth. Other than that, you must not opt for an installment loan to improve your credit score. If you are a starter, it will cost you interest payments and other fees not even going skyrocket your score as you expect. However, if you need the loan for a new or used car taking out a loan is definitely going to affect your credit.
Is installment loan cheaper than other debts?
Installment loans have higher limits, longer terms and lower rates than most credit cards. If you take out an installment loan and use it to pay off your credit cards then it is worth. As most installment loans might fall in the range of 8-10% while credit cards can run up to 24.99%. In this aspect an installment loan is going to make a sense, thus strengthening your financial position.
How do you handle the situation of you have cash?
If you have cash in hand to pay for an item, then an installment loan could make a lot of senses. For example, getting a $10,000 installment loan at 4%, will free up $10,000 of your cash save. If the cash helps you in your cash flow and helps to make good payments over all bills, so the interest paid every year is worthy of you. Even you can take advantage of reward credit cards that pay 5% of cash back on every purchase. If you plan to spend$10,000 on purchases anyway, you will earn back $500 from spending.
Note: If you are on the threshold of your FICO score, and if you know that taking a small installment loan at low-interest rate for a short term can help you, then take it. You take mortgage decisions at 640 and if you have score range of 630-640, then if you take out installment loans it may result in massive savings.
The preceding article is from one of our external contributors. It does not represent the opinion of Benzinga and has not been edited.
View Comments and Join the Discussion!