Mobile Apps Market Research and Share in US 2014 By ResearchMoz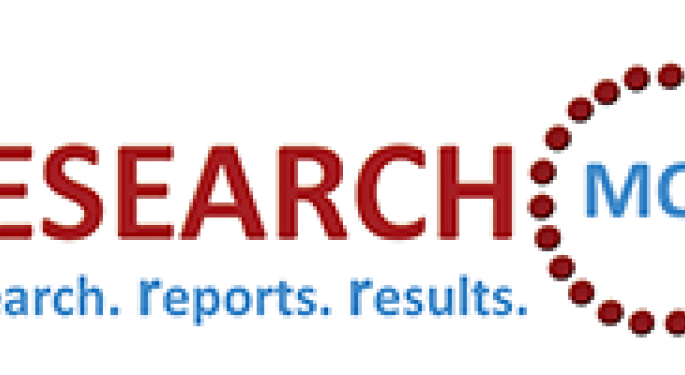 Most up-to-date research on "Mobile Apps - US - October 2014" to its huge collection of research reports.
The majority of mobile app users do not download paid apps, while the abundance of free apps now available has filled mobile marketplaces with a plethora of options. Getting consumers engaged with an app is only half the battle – drawing revenue from that engagement may be an even greater challenge. While mobile apps can focus on users who are most likely to pay for features, the value of free users should not be ignored, as these consumers will help to build awareness among their friends and other connections.
Browse Detail Report With TOC @ http://www.researchmoz.us/mobile-apps-us-october-2014-report.html
Table of Content
Scope and Themes
What you need to know
Definition
Data sources
Consumer survey data
Abbreviations and terms
Abbreviations
Terms
Executive Summary
Market factors
Figure 1: Number of paid vs free app downloads, June 2014
Google, Facebook, Yahoo lead in monthly unique visitors
Figure 2: Top 10 mobile apps by monthly unique visitors (in thousands), June 2014
The consumer
Most popular categories of apps
Figure 3: Types of mobile apps used, August 2013-March 2014
More than one third of app users know what they're going to download before browsing
Figure 4: Mobile app discovery habits, June 2014
One fourth of consumers frustrated by in-app ads
Figure 5: Receptiveness to in-app advertising, by age, June 2014
Behavior a key driver of receptiveness to ads
Figure 6: Use of in-app advertising for app discovery, by paid and free app downloads, June 2014
What we think
Issues and Insights
Free vs paid app downloads
The issues
The implications
Competing for app users' limited time
The issues
The implications
The hardware fragmentation problem
The issues
The implications
Browse Reports in Telecommunications @ http://www.researchmoz.us/telecommunications-market-reports-95.html
Trend Applications
Trend: Mood to Order
Trend: Influentials
Trend: The Suite Life
Market Drivers
Key points
Global mobile data traffic rising
Apps benefit from increasing opportunity among first-time device buyers
Figure 7: Increasing ownership of personal electronics, January-June 2014
International apps face a different device ecosystem
Figure 8: Operating system of current smartphone among Chinese consumers, by percentage share, December 2013
Figure 9: Operating system installed on UK consumers' smartphones, November 2013
Leading Apps
Figure 10: Top 10 mobile apps in the US by monthly unique visitors (in thousands), June 2014
Innovations and Innovators
Haptic technology
Figure 11: Microsoft Researcher Hong Tan's Explanation of Haptic Feedback
CamMe relies on gestures to take selfies
Figure 12: CamMe App Screenshot
For More Reports Browse @ https://www.linkedin.com/today/author/68229468

About ResearchMoz

ResearchMoz is the one stop online destination to find and buy market research reports & Industry Analysis. We fulfill all your research needs spanning across industry verticals with our huge collection of market research reports. We provide our services to all sizes of organizations and across all industry verticals and markets. Our Research Coordinators have in-depth knowledge of reports as well as publishers and will assist you in making an informed decision by giving you unbiased and deep insights on which reports will satisfy your needs at the best price.

For More Information Kindly Contact:
Email: sales@researchmoz.us
The preceding article is from one of our external contributors. It does not represent the opinion of Benzinga and has not been edited.
View Comments and Join the Discussion!