How to Protect Yourself From An Interest Rate Rise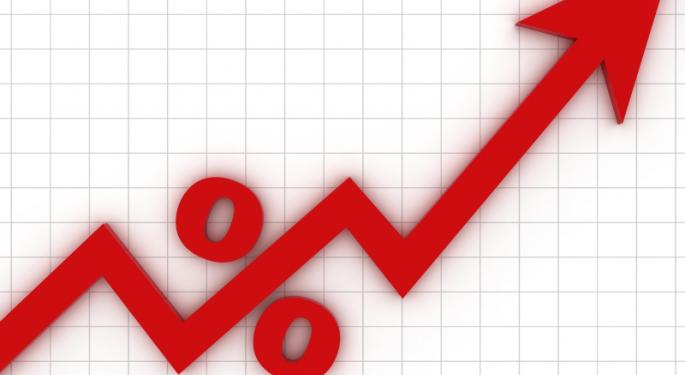 For borrowers, the last few years have seen some extremely advantageous interest rates, to the detriment of savers - and this is at least partly a result of the Bank of England's reluctance to raise the cost of borrowing before wages increase, since this would hit seriously indebted households badly. But this state of affairs can't last forever, and one of these days a rise will be announced. Now that rise could be steep, or it could be gentle, but the first in a series of small rises. And at that point those with a lot of interest rate-dependent debt hanging over them are unfortunately going to find themselves in difficulties.
If you're likely to be one of those affected by a rise in interest rates, then there are ways you can protect yourself: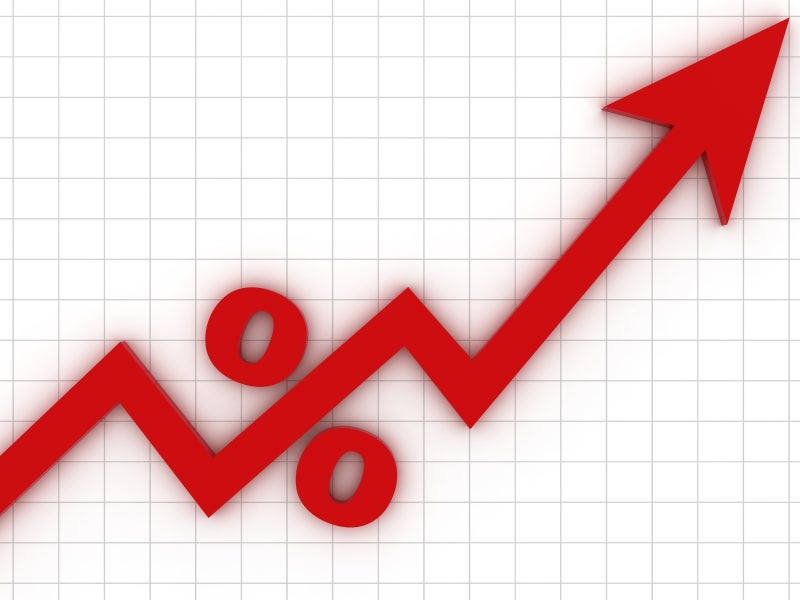 Mortgages
Firstly, if you are seriously worried about your personal finances then it is best to get professional help before the situation gets unmanageable. Organisations such as the Money Advice Service can help you calculate your liabilities, particularly with regard to your mortgage, and reduce them.
If you have a tracker mortgage, then any rise in interest rates is going to have a significant impact on your household bills, but you must meet payments or you'll be at risk of losing your home. Will you be able to afford a 2% rise? What about 3% or 4%? Some mortgages allow you to pay more than the monthly minimum in order to bring down the main figure. If you don't know whether yours allows that then contact your provider, and if you are looking into mortgage providers now with a view to buying a new home, then make this one of your key considerations.
Some mortgages can be re-negotiated to allow homeowners to lock into a fixed rate instead of a tracker. If interest rates rise there is going to be a rush to do this and the option will become harder to get. So if you are particularly vulnerable it may be a good idea to start shopping around now and see if there is a fixed rate that you can handle.
Note also that there are some forms of insurance that will protect you against rises in interest rates whilst avoiding the fees involved in remortgaging. This may however become invalid if the rates rise above a set level.
There are ways of using your home to make money also. If you have a spare room then you can rent it out, either long term, or to foreign students, to get some extra monthly income. You could also consider renting a garage or shed for storage. In some places it is also legal to rent out your driveway, which can be an especially good source of income if you happen to live near a city centre where parking spaces are in short supply.
Other Forms of Debt
If you are exposed to any sizeable debt on credit cards or loans with variable interest rates, then seek to pay these off as soon as possible, as a priority, because these are going to start piling up if and when interest rates rise. Try and pay off as much debt as you can before taking on any more, and if you're in the market to buy anything large with a deferred payment plan, such as a car through financing, then be careful.
Ultimately, the best ways to protect yourself against interest rates going up are:
● Not taking on more debt than you can reasonably afford
● Being realistic about your future finances, and regularly balancing your budget
● Being frugal with expenditure
● Dealing with financial problems early before they can become severe
The preceding article is from one of our external contributors. It does not represent the opinion of Benzinga and has not been edited.
View Comments and Join the Discussion!