Conn's Inc (NASDAQ:CONN). Sinking ship or bright opportunity?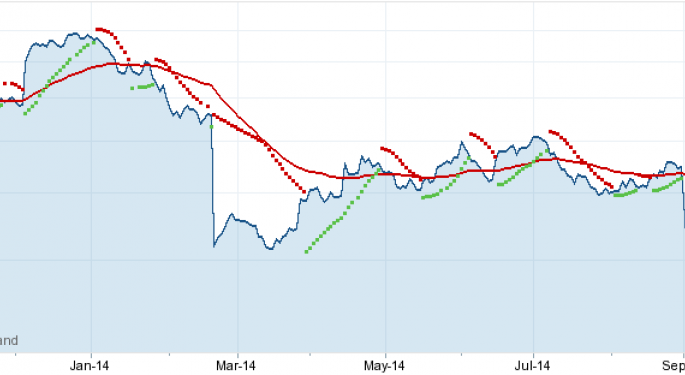 On the 2nd of September, after announcing reducing its profit forecasts, Conn's inc (NASDAQ: CONN) share price fell by a third from $44.83 to $29.01. An unpredictable credit lending scheme was absorbing the profit in order to cover for debts and numbers of customers unable to pay back their loans.
Since then, the company has taken steps to reduce liabilities, one of whice was to bring on Bank of America Merryll Lynch as a financial advisor. Conn's inc (NASDAQ: CONN) is also employing the use of a Poison Pill to deter any attempts for a hostile takeover. During September, a number of companies have been buying Conn's share and so has a number of the board of directors. As the shares are currently hovering close to the 52 week low of $26.60 at $28.55, this could signal that Conn's inc (NASDAQ: CONN) are starting to recover.
Observations:
the share price is currently below the yearly exponential moving average, leaving room for short term growth
Insiders have been buying stock at around the $29 mark, indicating they are not anticipating a further drop in price
Parabolic SAR markings are currently sitting below the share price, which when linked with the large volume of shares being bought, indicates a bullish attitude towards the company in its current state.
Position:
With the price sitting at $28.55 before market open on the 8th of October, there is alot of opportunity for growth for those willing to take up a long position on the stock. On the contrary, with the company still in turmoil others may feel the risk is too high at this moment in time.
The preceding article is from one of our external contributors. It does not represent the opinion of Benzinga and has not been edited.
View Comments and Join the Discussion!