Banks Need Better Tech Recruiting In Their Search For Big Data Talent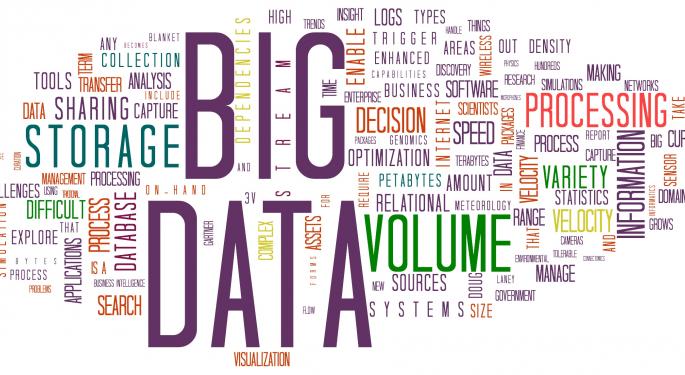 For at least the past two years banks and other financial institutions have been seeking out big data-related experts including data scientists to improve their edge. Banks are onto the fact that big data can offer invaluable insights, but managing large amounts of data is tricky business.
Considering how important security is to financial institutions generally, the search for big data talent is no surprise. This is particularly true in the current atmosphere of ongoing viral security attacks that impact financial institutions and consumers. Customer service, too, is important to banks, and technical no-how is key to good service today.
In August 2014 FinancialNews.com reported that many large institutions were searching for data professionals in the UK, the Bank of England, Barclays, Goldman Sachs, the Royal Bank of Canada, and Societe Generale among them. The article focused in part on an Aite Group study that indicates that data-related functions are more important to financial institutions than ever before, with half of the firms surveyed either employing data professionals or hoping to hire data scientists within the next 24 months.
According to the experts like those of the Aite Group, the primary issue for banks is that there is a shortage of workers with the requisite big data skills as well as the right business talents to succeed with financial institutions. The Aite Group study also shows that among the small number of candidates with the right skill sets there is a lack of interest in the financial institutional setting.
This lack of interest among big data talent may be because data scientists and students hope to find the most compelling work in high tech, security and defense, or academia. This means that banks need to be more creative in their recruiting. Hackathons--competitions that test the technical skills of coders from anywhere in the world--are one of the latest trends in tech talent recruting and allow companies and talent to engage while actually producing usable answers to challenging questions. Major companies like Amazon have used hackathons like India's "Speed Geeking" for years with great success, and these provide good models for financial institutions to emulate. Some financial institutions have also set up data scientist "bootcamps" in place of traditional tech recruiting along similar lines.
Some financial institutions are partnering with universities to try to solve their problem more proactively. Bank of America partners with the University of Virginia Darden School of Business and the McIntire School of Commerce to work to develop high tech talent pipelines toward the company.
It's no suprise that financial institutions are searching for big data solutions. Now they just need to get creative with their tech talent strategies to make them happen.
The preceding article is from one of our external contributors. It does not represent the opinion of Benzinga and has not been edited.
View Comments and Join the Discussion!