Wireless Sensor Networks Market Outlook To 2019 - According To Radiant Insights, Inc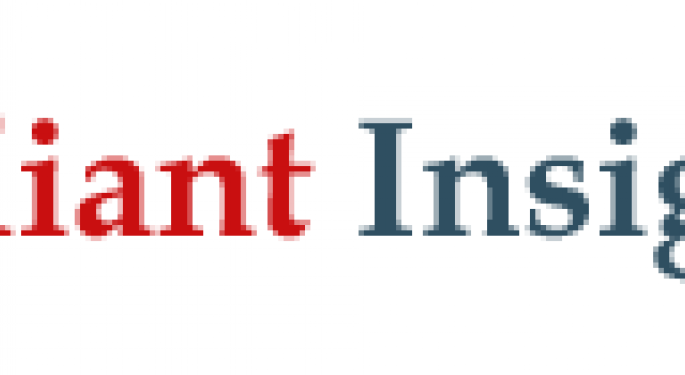 WinterGreen Research announces that it has published a new study Wireless Sensor Network Market Shares, Strategy, and Forecasts, Worldwide, 2013 to 2019. The 2013 study has 640 pages, 266 tables and figures. Worldwide markets are poised to achieve significant growth as the Wireless Sensor Network is used to implement the Internet of things. Advanced technologies for wireless sensor networks are associated with energy harvesting and thin film batteries. Emerging wireless sensor networking is based on leveraging the feasibility of making sensors work independently in groups to accomplish insight not otherwise available.
Advanced storage devices are emerging simultaneously with the energy harvesting devices that are economical, making sensor networks feasible. Storage devices can leverage the power captured by energy harvesting when sensors and devices are interconnected as a network. Energy storage technologies of super-capacitors and thin-film batteries with cost-effective market presence are set to power wireless sensor networking.
Energy harvesting devices have attained workable levels of efficiency. There are significant cost reductions for wireless sensor networking that have been accomplished in the past few years. Many applications are related to smarter computing that depends on sensors capturing change in conditions and making adjustments to the environment based on measured change.
This smarter planet trend promises to become prevalent as people learn how to use small core processors combined with sensing technology to keep the cities more livable and themselves healthier. Healthy behaviors such as exercise, good diet and stress management have the potential to reverse aging on a molecular level and partly restore the vitality of a person's cells with sensors and communication of the sensor data over wireless sensor networks playing a significant role in management of life.
Healthy lifestyle choices can increase the length of DNA sequences found at the end of a person's chromosomes and reverse aging. This discovery is likely to increase interest in monitoring and testing DNA sequences and looking at the ends of the chromosomes. This discovery is likely to increase a shift toward wellness initiatives.
It has stimulated the need for better communication between clinicians and patients. New sensor technology creates the opportunity for monitoring and testing. Wireless sensor network devices can be used to send alerts to at risk people who are exercising.
About Radiant Insights
Contact:
Michelle Thoras
Corporate Sales Specialist, USA
Radiant Insights, Inc
Phone:1-415-349-0058
Toll Free: 1-888-202-9519
Email: sales@radiantinsights.com
The preceding article is from one of our external contributors. It does not represent the opinion of Benzinga and has not been edited.
View Comments and Join the Discussion!