Global Agricultural Robots Market Size, Share, Trends and Forecast 2013 To 2019: #Radiant Insights, Inc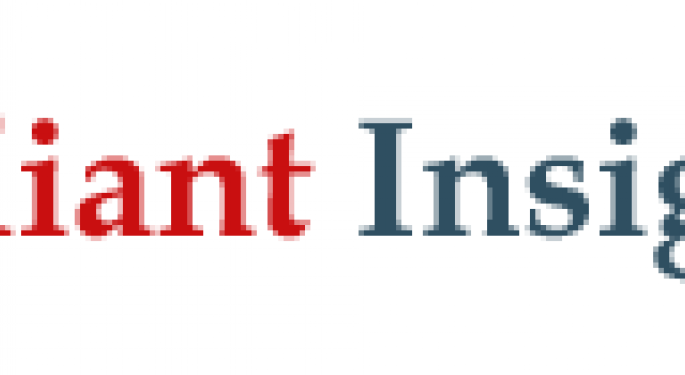 WinterGreen Research announces that it has published a new study Agricultural Robots Market Shares, Strategy, and Forecasts, Worldwide, 2014 to 2020. The 2014 study has 430 pages, 236 tables and figures. Worldwide markets are poised to achieve significant growth as the agricultural robots are used in every aspect of farming, milking, food production, and animal control to implement automated process for the industry.
Weed control is able to achieve crop-yield increases. Robot technology is deploying machines for weed control, promising to improve crop yields. Robots make the crops safer by eliminating or virtually eliminating herbicides. Downstream processing system solutions and robots achieve automation of process. Robots meet stringent hygiene and safety regulations, work tirelessly 24 hours a day, and relieve human workers of physically arduous tasks. Robots contribute to the freshness, variety and quality of food. Projects are ongoing.
High value crops are a target of agricultural robotic development. What could be tastier than a strawberry, perfectly formed, and perfectly ripened? New agricultural robots are able to improve the delivery of consistent quality food, and to implement efficiency in managing food production.
The robotic platforms are capable of site-specific spraying. This is targeted spraying only on foliage and selected targets. It can be used for selective harvesting of fruit. The robots detect the fruit, sense its ripeness, then move to grasp and softly detach only ripe fruit.
About Radiant Insights
Contact:
Michelle Thoras
Corporate Sales Specialist, USA
Radiant Insights, Inc
Phone:1-415-349-0058
Toll Free: 1-888-202-9519
Email: sales@radiantinsights.com
The preceding article is from one of our external contributors. It does not represent the opinion of Benzinga and has not been edited.
View Comments and Join the Discussion!