New study - Robot Cars and Trucks Market Shares, Strategy, and Forecasts, Worldwide 2013 to 2019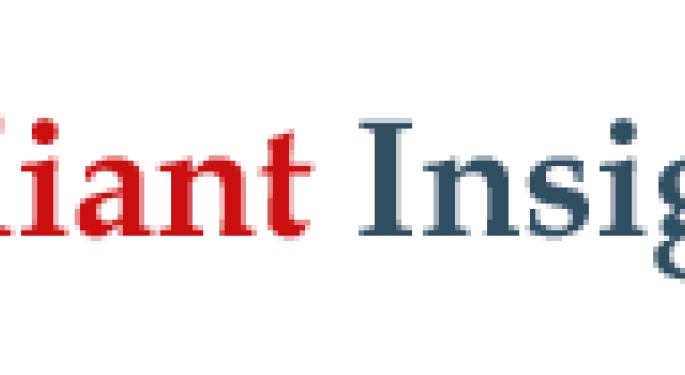 WinterGreen Research announces that it has published a new study Robot Cars and Trucks: Market Shares, Strategy, and Forecasts, Worldwide, 2013 to 2019. The 2013 study has 362 pages, 144 tables and figures. Worldwide markets are poised to achieve significant growth as robot cars and trucks permit users to implement automated driving.
IBM and Google are sure to be a significant software vendors for all the robot car and truck market participants. IBM has a huge head start with its excellent middleware branded integrated solutions that are hardened and reliable.
As automated process hits the auto industry as a disruptive force, it parallels the automated piloting of the airline industry that saw significant labor savings implementation. Automated vehicle driving can be done anywhere just by connecting the car to the adaptive cruise control, adaptive steering and braking, and lane assist systems.
Robot cars and trucks incrementally add automated process to driving. As software is added to cars and trucks it is done in concert with modification to the steering, breaking, and other automotive systems. Autonomous functions for vehicles are increasingly adopted.
According to Susan Eustis, team leader for the preparation of the study, "The market for robot car and truck vehicles is anticipated to expand in parallel with the deployment of appropriate roadway controls funded by government programs. The large public investments for robot vehicles so far has been for development of technology that works for military purposes.
About Radiant Insights
Radiant Insights is a platform for companies looking to meet their market research and business intelligence requirements. We assist and facilitate organizations and individuals procure market research reports, helping them in the decision making process. We have a comprehensive collection of reports, covering over 40 key industries and a host of micro markets. In addition to over extensive database of reports, our experienced research coordinators also offer a host of ancillary services such as, research partnerships/ tie-ups and customized research solutions. For More Information, Visit
http://www.radiantinsights.com
Contact:
Michelle Thoras
Corporate Sales Specialist, USA
Radiant Insights, Inc
Phone:1-415-349-0058
Toll Free: 1-888-202-9519
Email: sales@radiantinsights.com
The following article is from one of our external contributors. It does not represent the opinion of Benzinga and has not been edited.
View Comments and Join the Discussion!