Lifestyles of Mums in UK 2014 Trend, Share, Size, Growth and Research Analysis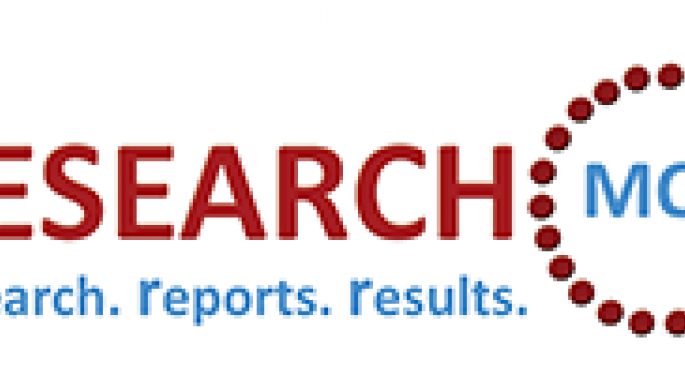 Most up-to-date research on "Lifestyles of Mums - UK - September 2014" to its huge collection of research reports.
To a new mother, her baby is the apple of her eye, and she would spare nothing to ensure their needs are met, even if that means that her own needs and interests are neglected. Brands could re-ignite mums' passion for their habits and lifestyle before they had children and show they do not have to run counter to being a parent.
Browse Detail Report With TOC @ http://www.researchmoz.us/lifestyles-of-mums-uk-september-2014-report.html
Table of Content
Introduction
Methodology
Abbreviations
Executive Summary
Pregnancy is a crucial time for forming brand loyalty
Figure 1: Online engagement during and after pregnancy, June 2014
A new mum puts the needs of her child first
Figure 2: Selected habits of new mums, June 2014
Watching TV is the most popular family activity
Figure 3: Digital activities that families do together with children – mums and dads, June 2014
Pent-up demand for a special night out or in
Figure 4: How couples spend free time, besides looking after children, June 2014
What we think
Issues and Insights
Pre-empting new mums' concerns about harmful or unhealthy ingredients in baby food, drink and personal care
The facts
The implications
Fashion, beauty and leisure brands could encourage mums to have more 'me time'
The facts
The implications
More opportunities for promoting analogue family activities
The facts
The implications
Trend Application
Trend: Unfairer Sex
Trend: Click and Connect
Trend: Entrepreneurial Spirit
Market Drivers
Key points
Trends in the number of parents
Figure 5: Number of mothers and fathers with dependent children in the household, UK, 2003-13
Trends in mean age of motherhood
Figure 6: Trends in the mean age of mothers at childbirth, England and Wales, 1983-2013
Trends in the number of live births
Figure 7: Trends in the number of live births and total fertility rate, England and Wales, 2008-13
Proportion of mothers in employment
Figure 8: Working status, June 2014
Breadwinner status
Figure 9: Breadwinner status, by marital status, June 2014
Increasing number of blended families
Figure 10: Family composition, June 2014
Shared parental leave
Browse Reports in Lifestyle @ http://www.researchmoz.us/lifestyle-market-reports-175.html
The Consumer – Online Engagement Around Pregnancy
Key points
Pregnancy is a pivotal time for establishing brand loyalty
Figure 11: Online engagement during and after pregnancy, June 2014
Millennial mums more likely to seek advice online during pregnancy
Figure 12: Online engagement during pregnancy, by age of parent, June 2014
Making digital connections with doctors
Decline in online engagement after birth
Figure 13: Repertoire of online activities during and after pregnancy, June 2014
The Consumer – Habits of New Mums
Key points
A new mum forgets about her own needs
Figure 14: Selected habits of new mums, June 2014
Parents of newborns show higher interest in organic food and drink
Figure 15: Considerations when buying food and drink for youngest child, by age of children, June 2014
Figure 16: Examples of Ella's Kitchen products, August 2014
Interest in healthy issues rises after birth
Figure 17: Selected habits of new mums, June 2014
Figure 18: Examples of baby personal care products launched carrying free-from claims, August 2014
For More Reports Browse @ https://www.linkedin.com/today/author/68229468

About ResearchMoz

ResearchMoz is the one stop online destination to find and buy market research reports & Industry Analysis. We fulfill all your research needs spanning across industry verticals with our huge collection of market research reports. We provide our services to all sizes of organizations and across all industry verticals and markets. Our Research Coordinators have in-depth knowledge of reports as well as publishers and will assist you in making an informed decision by giving you unbiased and deep insights on which reports will satisfy your needs at the best price.

For More Information Kindly Contact:
Email: sales@researchmoz.us
The following article is from one of our external contributors. It does not represent the opinion of Benzinga and has not been edited.
View Comments and Join the Discussion!