New Report - Global Mid IR Sensors Market Outlook To 2019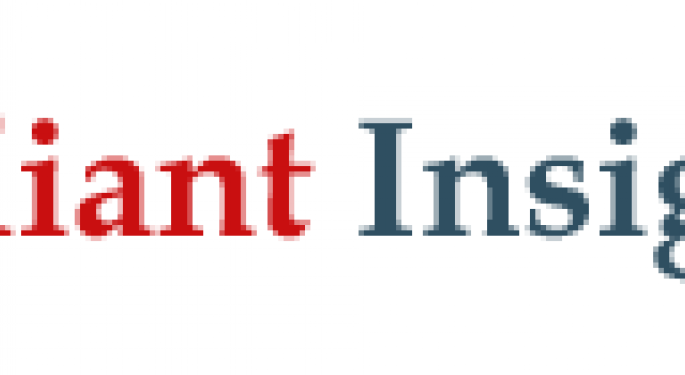 WinterGreen Research announces that it has published a new study Mid IR Sensors: Market Shares, Strategy, and Forecasts, Worldwide, 2013 to 2019. Next generation Mid IR Sensors are leveraging new technology. The 2013 study has 818 pages, 340 tables and figures. Worldwide mid IR sensor markets are poised to achieve significant growth as the Internet of things creates demand for sensors.
Mid IR sensors can measure chemical composition of materials and gas. The efficiency is unmatched by any other technology, cost is increasingly competitive. Mid IR is extending use beyond military applications to commercial systems, including the Internet of things where sensors become part of network systems.
Mid-IR QCL systems have achieved price performance levels that are increasingly attractive. Vendors bring sensing capabilities to a broad range of applications, including: spectroscopic and bio-medical imaging; materials characterization; standoff explosive detection; microscopy; and non-destructive testing. Spectroscopy and imaging measurements are easier, faster and more cost-effective leveraging advances in Mid IR sensing.
Quantum Cascade Laser (QCL) technology is very promising. Mid-infrared sensors and imaging applications depend on quantum cascade laser (QCL) technology. Daylight Solutions quantum cascade laser (QCL) technology has been delivered to more systems for more customers in more applications than all other QCL-based solutions combined.
Advances in QC laser technology and spectrometer hardware are combined with spectroscopic techniques.
Intra pulse spectroscopy and similar techniques provide a major step change in sensitivity, speed of operation, fingerprinting capability, size and cost. They offer a major improvement on methods of gas detection. Recent advances in spectrometer hardware relate to QC gas sensors. Advances exploit recent technological advances including miniaturized integrated electronic systems, plug and play interfaces and micro optics. These will progressively replace unwieldy, fragile and expensive instrumentation.
About Radiant Insights
Radiant Insights is a platform for companies looking to meet their market research and business intelligence requirements. We assist and facilitate organizations and individuals procure market research reports, helping them in the decision making process. We have a comprehensive collection of reports, covering over 40 key industries and a host of micro markets. In addition to over extensive database of reports, our experienced research coordinators also offer a host of ancillary services such as, research partnerships/ tie-ups and customized research solutions. For More Information, Visit
http://www.radiantinsights.com
Contact:
Michelle Thoras
Corporate Sales Specialist, USA
Radiant Insights, Inc
Phone:1-415-349-0058
Toll Free: 1-888-202-9519
Email: sales@radiantinsights.com
The following article is from one of our external contributors. It does not represent the opinion of Benzinga and has not been edited.
View Comments and Join the Discussion!