New Report - First Responder, Law Enforcement Robot Mobile Platform Systems of Engagement Market Study Report To 2019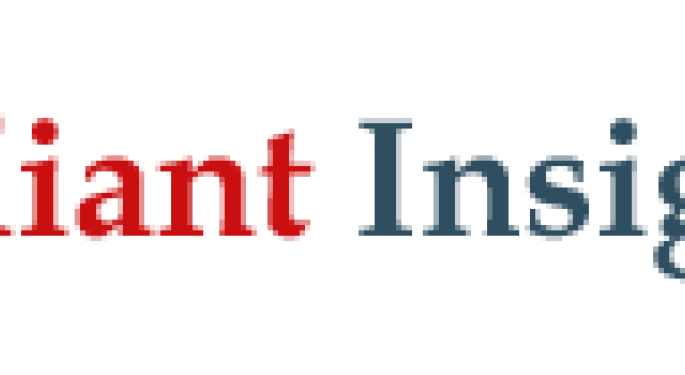 LEXINGTON, Massachusetts (June 11, 2013) – WinterGreen Research announces that it has a new study on Law Enforcement, First Responder, Border Patrol Ground Robot Mobile Platform Systems of Engagement. The 2013 study has 587 pages, 206 tables and figures. Worldwide markets are poised to achieve significant growth as platforms of engagement leverage mobile device capability worldwide. Even as the US presence in Iraq and Afghanistan winds down, automated process implemented as mobile platform systems of engagement are being used to fight terrorists and protect human life. These robots are a new core technology in which all governments must invest.
Law Enforcement, First Responder, Border Patrol ground robot market growth comes from the device marketing experts inventing a new role as technology poised to be effective at the forefront of fighting terrorism. Markets at $4.5 billion in 2013 reach $12.0 billion by 2019. Growth is based on the adoption of automated process by Law Enforcement, First Responder, Border Patrol organizations worldwide. This automated process implemented as a combination of software for innovation and robotic platforms is not the traditional Law Enforcement, First Responder, Border Patrol system.
They are systems of engagement that have arms and sensors, tracks and wheels, motors and solid state batteries. These systems of engagement support leveraging smart phones and mobile platforms. The aim is to achieve a broader, more intelligent Law Enforcement, First Responder, Border Patrol presence in every area of the globe.
In the last decade, the U.S. Law Enforcement, First Responder, Border Patrol poured money into unmanned ground systems to help protect troops against improvised explosive devices. There is the issue that the Defense Department needs to repurpose all those robots once the war in Afghanistan comes to a close. The wider market for Law Enforcement, First Responder, Border Patrol ground robots will develop as a mechanism to fight terrorism in response to the bombings in Boston and elsewhere. Bombing of civilians is a very serious matter and needs to be addressed with mobile platforms that prevent terrorist acts.
While the Army's committed to unmanned ground systems, appears to be slowing, this commitment is anticipated to heat up again quickly. the investment priorities are anticipated to change as the Defense Department realizes that investments in ground robots are needed to fight terrorism everywhere.
About Radiant Insights
Radiant Insights is a platform for companies looking to meet their market research and business intelligence requirements. We assist and facilitate organizations and individuals procure market research reports, helping them in the decision making process. We have a comprehensive collection of reports, covering over 40 key industries and a host of micro markets. In addition to over extensive database of reports, our experienced research coordinators also offer a host of ancillary services such as, research partnerships/ tie-ups and customized research solutions. For More Infiormation, Visit
http://www.radiantinsights.com
Contact:
Michelle Thoras
Corporate Sales Specialist, USA
Radiant Insights, Inc
Phone:1-415-349-0058
Toll Free: 1-888-202-9519
Email: sales@radiantinsights.com
The following article is from one of our external contributors. It does not represent the opinion of Benzinga and has not been edited.
View Comments and Join the Discussion!