Breast Cancer (HER2-, HER2+) Epidemiology Forecast to 2023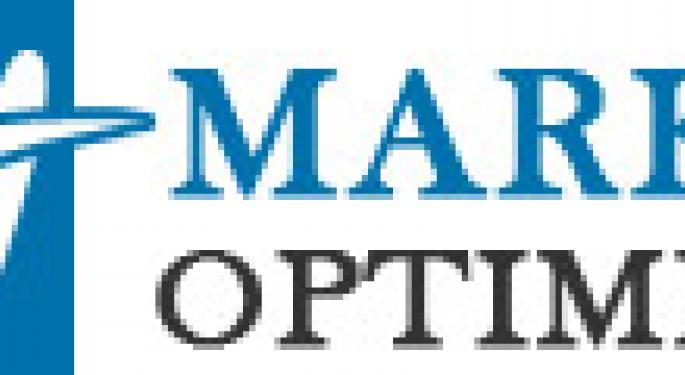 Epidemiologists forecast that the number of diagnosed incident cases of breast cancer in women in the 8MM is expected to grow to 1.21 million cases in 2023 at a rate of 4.23% per year during the forecast period. The number of five-year diagnosed prevalent cases in the 8MM is expected to increase by 43.0% over the next decade to 5.12 million cases in 2023.
Breast cancer is a malignant tumor that originates in the breast tissues. Most breast cancers are invasive tumors that have grown beyond the ducts or lobules of the breast and can metastasize to other parts of the body through the bloodstream and the lymphatic system. Prolonged exposure to endogenous and exogenous sex hormones, gene mutations, a family history of breast cancer, overweight and obesity, physical inactivity, a sedentary lifestyle, high alcohol consumption, early age at menarche (less than 12 years), late age at menopause (Greater Than 55 years), and clinical factors, such as biopsy-confirmed atypical hyperplasia, and having a high breast tissue and bone density are all risk factors for breast cancer.
Forecast is supported by at least 10 years of robust, country-specific historical data obtained from the WHO International Agency for Cancer Research's (IARC's) SurvCan, the Surveillance of Epidemiology and End Results Program Cancer Statistics Review 1975-2009, EUROCARE-4, research articles published in peer-reviewed journals, and the IARC's Cancer Incidence in Five Continents Plus database, which provided detailed case segmentation by age and sex and is considered the gold standard for international comparison of country-specific data. Strength of this analysis is that epidemiologists compared the incident case projections with the estimates made by country-specific registries and the IARC, and found that the forecast numbers were in accordance with the international estimates.
Report Details Available @ http://www.marketoptimizer.org/epicast-report-breast-cancer-her2-her2-epidemiology-forecast-to-2023.html .
The preceding article is from one of our external contributors. It does not represent the opinion of Benzinga and has not been edited.
View Comments and Join the Discussion!